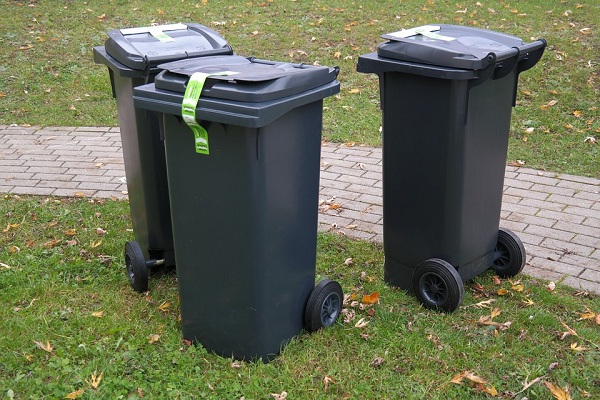 Two wards in Hubli-Dharwad twin cities of Karnataka have become examples of a garbage-free society by practising effective solid waste management. At the same time, most other wards in the twin cities are struggling to tackle solid waste properly.
Ward 14 in Dharwad and 29 in Hubli are now almost garbage-free. In these wards, the Hubli-Dharwad Municipal Corporation (HDMC) is monitoring garbage collection from every house with the help of technology.
Under the Smart City mission, Hubli-Dharwad Smart City Limited (HDSCL) has installed Radio Frequency Identification (RFID) tag in almost all houses in these two wards. The RFID tag has increased the efficiency of garbage collection. Moreover, waste is being segregated at source and almost all residents are handing over wet and dry waste separately to the civic workers.
According to reports, HDMC officials and former corporators of these wards had organised colony meetings and awareness programmes on segregation of waste. The civic body also provided separate garbage collection tippers to collect bulk waste.
Also read: 'Waste Management Begins With Us'
According to HDMC commissioner Suresh Itnal, most importantly, the voluntary participation of residents made both wards garbage free and this initiative will be expanded to other wards soon.