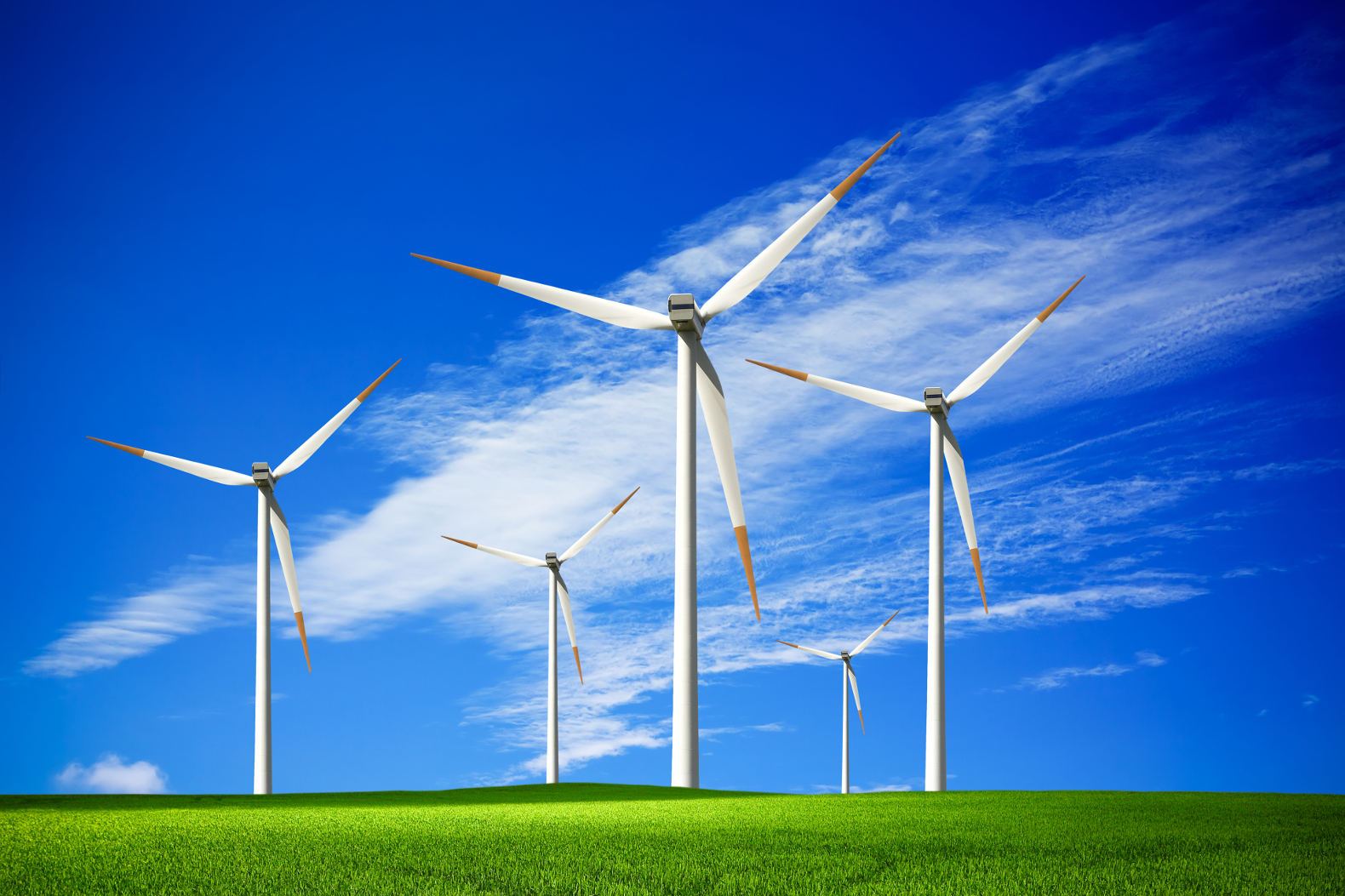 The Himachal Pradesh government has selected 12 sites for the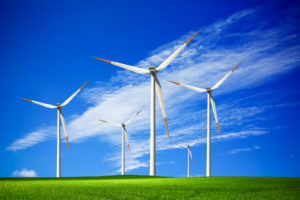 implementation of wind energy projects. The first wind energy project will be set up at Rangrik village of Lahaul-Spiti district at a cost of Rs 30.72 crore.
The project will be jointly funded by the Himachal Pradesh State Electricity Board Limited (HPSEBL) and Solar Energy Corporation of India (SECI). Soon, such projects will be established at Kullu, Chamba, Kinnaur, Kangra and Shimla districts as well.
The National Institute of Wind Energy (NIWE), will help the state government in these projects. They will install wind monitoring stations so that the potential of wind can be assessed and projects could be installed accordingly.
Out of the 12 sites selected, six are located in the tribal areas. Moorang, Kalpa and Pooh have been identified in Kinnaur district; Kaza, Keylong and Lingti at Lahaul-Spiti district; Chamba has two sites at Bharmaur and Dalhousie; Kullu district has two sites at Dalash and Chunagai (Arsu). Kangra has one site at Dharamsala and Shimla at Chopal.
Known for its vast hydro power potential. Himachal Pradesh is already utilising hydro power in a big way.
Read more: Govt approves National Offshore Wind Energy Policy