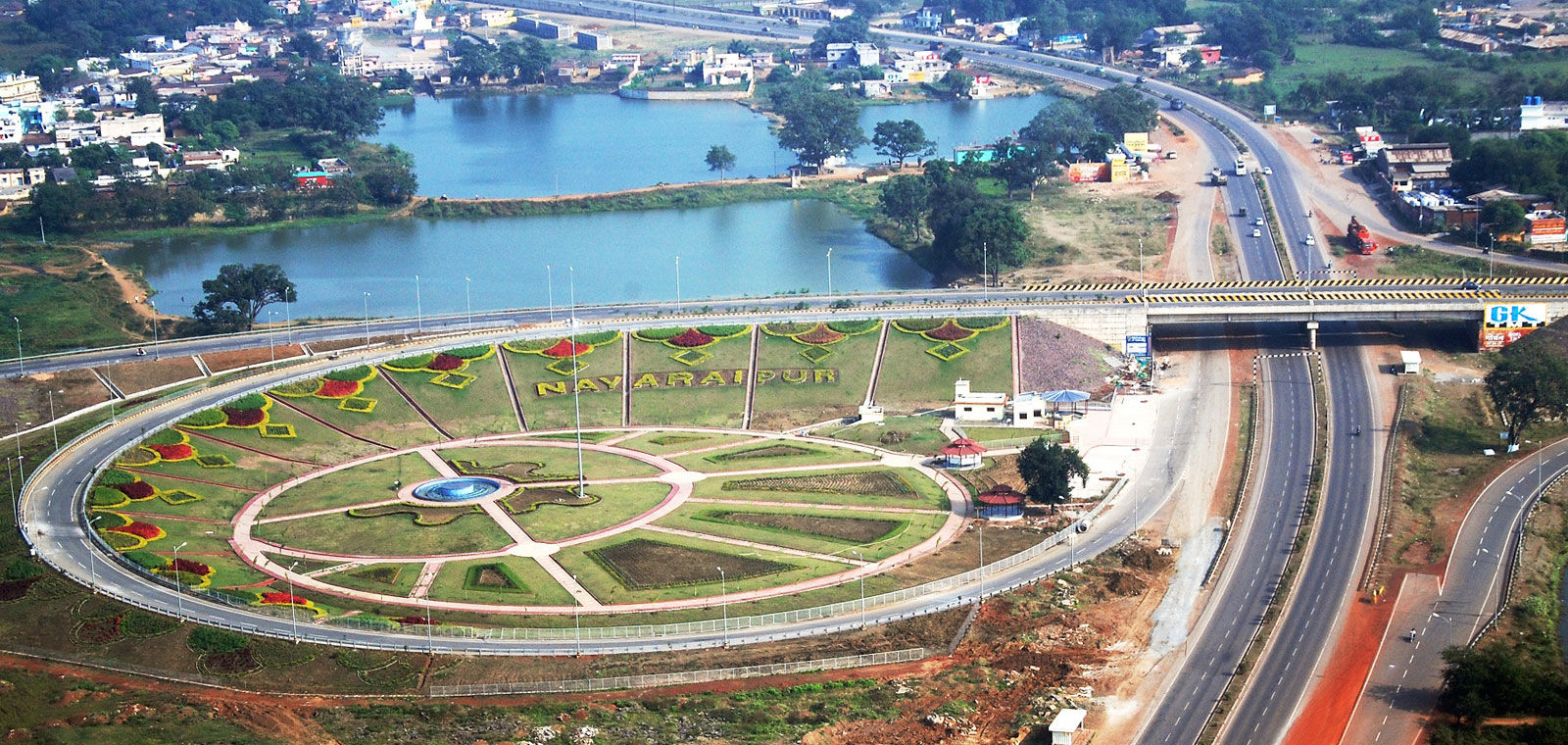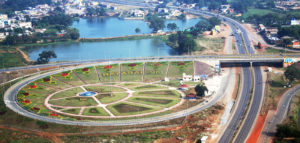 In an endeavour to develop Chhattisgarh's Naya Raipur as green integrated smart city, Naya Raipur Development Authority has awarded the contract to Schneider Electric India in partnership with Infrastructure Leasing & Financial Services Limited (IL&FS).
"We will be developing the smart city along with IL&FS, with special focus on efficiency and smart solutions for infrastructure of Naya Raipur," said Managing Director of Schneider Electric Infrastructure Prakash Chandraker told The Economic Times.
"The project will have three key elements – physical, social, and economic infrastructure."
It is pertinent to mention that Chhattisgarh's new capital Naya Raipur has been recognised as an integrated township. The state government is aggressively pushing the project to create a residential and commercial hub.
The two companies will collaborate for developing and running the smart city project for five years. The project involves setting up hardware for sensors for data collection, setting up operating technology for controlling information and enterprise control for the development authority to monitor and control the smart city.
Larsen & Toubro and BSNL were among the other bidders for this project.
"The partnership with IL&FS helps us leverage their strength in infrastructure and our strength in electric and smart solutions. We are keen to take up more smart city projects. This is a greenfield project, so it would be easier to execute than an existing city which has to be converted into a smart city," he added.