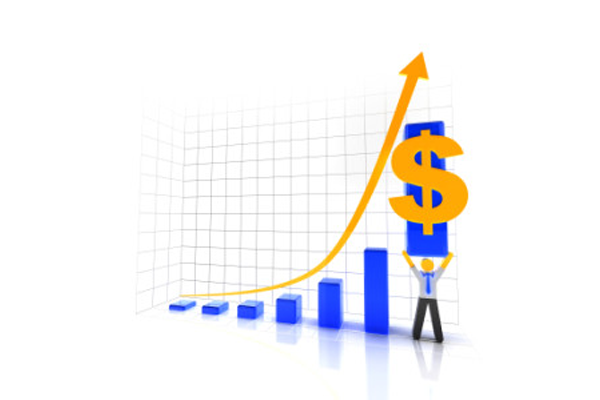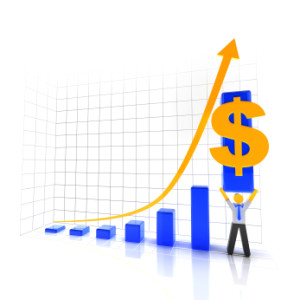 India may see a surge in the market for elevators with an expected compounded annual growth rate of over 8 per cent between 2016 and 2021, according to research firm TechSci Research.
Under the report titled "Elevators and Escalators Market By Type of Carriage, By Elevator Door Type, By End Use Sector, Competition Forecast & Opportunities, 2011 – 2021:", it was observed that factors such as increasing urbanization, growing demand for high rise buildings and government initiatives such as 100 Smart Cities and AMRUT cites are responsible for the forecast of the market crossing 1.6 billion in 2020.
The other reasons include the initiatives taken by the government such as modernization of airports and railway stations.
Elevator maker Mitsubishi Elevator India, a wholly owned subsidiary of Japan's Mitsubishi Electric Corporation, has set up its 5,000 units per annum plant at Vemgal near Bengaluru in Karnataka and will start serving the Indian market from December onwards. The plant will be Mitsubishi's 14th plant in the world.