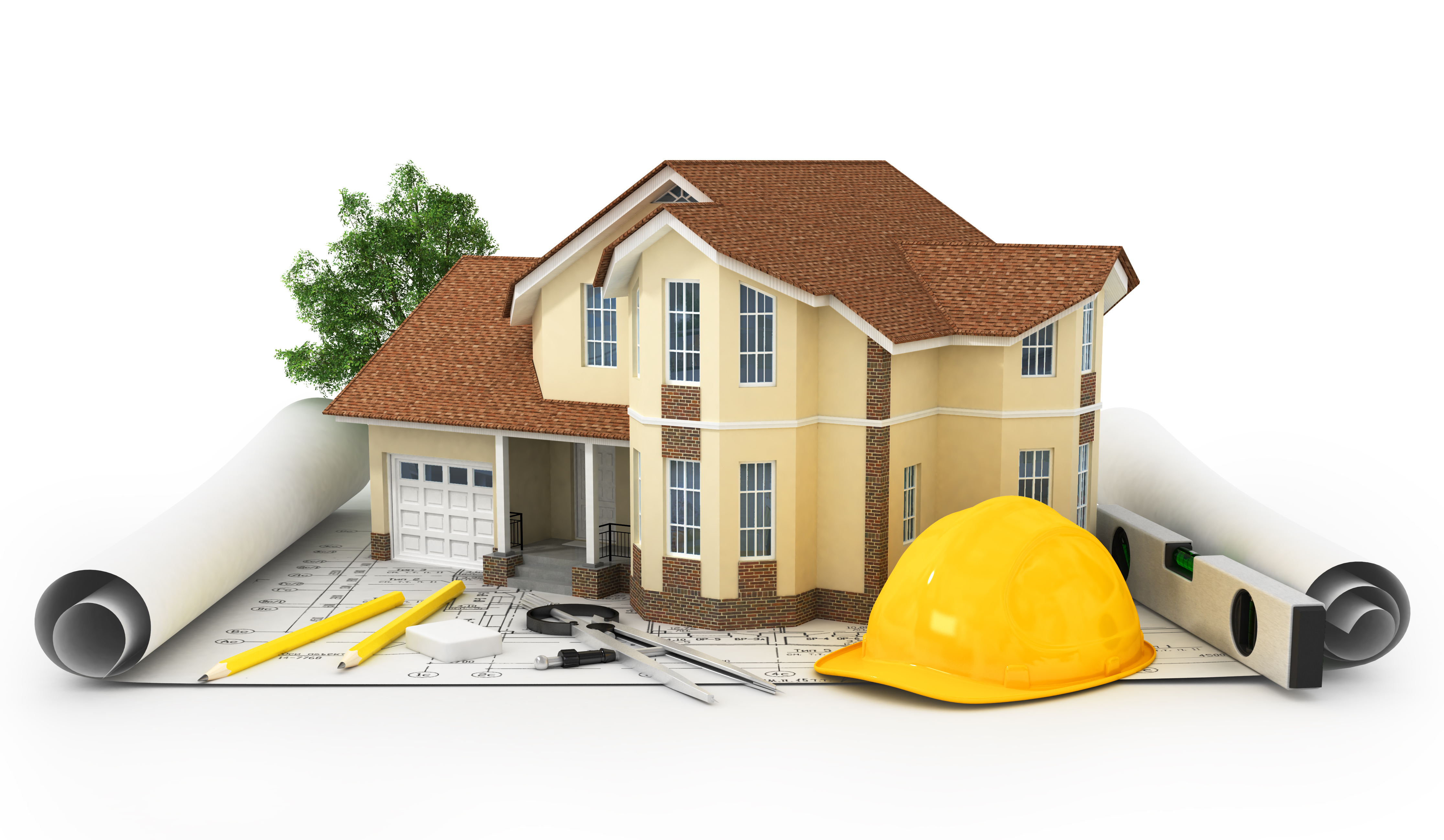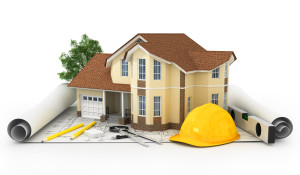 Residential project launches in the first half of 2016 were a suppressed affair and saw a 9 per cent reduction across top eight cities as compared to the same period three years ago, highlighted a Knight Frank India report.
This is the result of the huge unsold inventory lying with the developers since 2013 that led to this reduced number of housing projects in H1. The same year witnessed 232,490 units getting launched in its first half.
The National Capital Region saw the sharpest reduction in such projects standing at 41 per cent followed by Chennai and Pune, at 36 per cent and 32 per cent, respectively.
Meanwhile, the city of Mumbai had a different story to tell with more than 29 per cent growth in home project launches during the same period.
While being on top on this front, the city also witnessed positive growth at 23 per cent in terms of sales from the period between January to June of the current year.  Bangalore came next in line with an 18% per cent rise in sales. However, NCR, Chennai and Kolkata could not bring up its sales up and experienced negative growth.