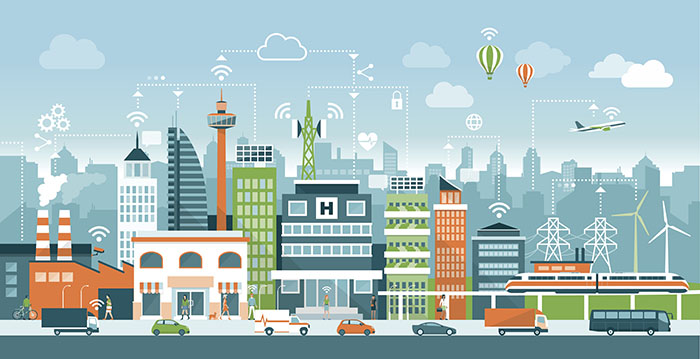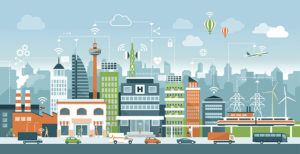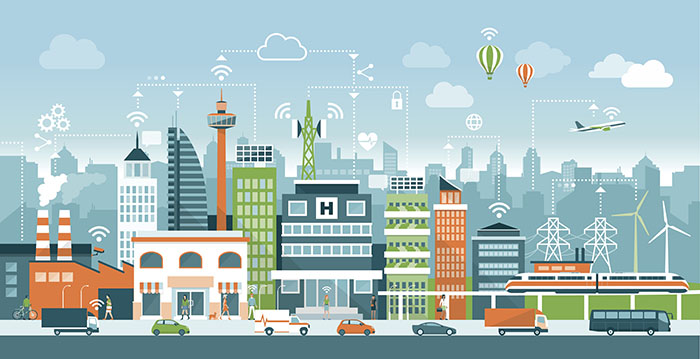 The central government has allowed changes in the Smart City Plan (SCP) provided the suggested change is in sink with the "spirit and objective of the mission, and it incorporated the aspirations of the people".
"Over the course of the implementation of the project, the special purpose vehicle set up for the development of each Smart City has been requesting the Union government to permit changes in the SCP, which have arisen due to various factors that were not envisaged at the time of preparing the plan," said an advisory from the Urban Development Department, Government of India.
"While some flexibility is understandable so as to match the ground realities with the objectives of the mission, this should not lead to vitiation of the… process and its spirit, that may lead to complications in the future," it added.
However, the government has also made it clear that the changes made in the plan should be affected only in extreme circumstances and "on the clear availability of funds".
"The cities will have to give a clear reasoning for not undertaking the work…an increase in the overall amount of SCP is permissible only on the clear availability of funds, or when an alternative source of financing for the project has been finalised," the advisory said.