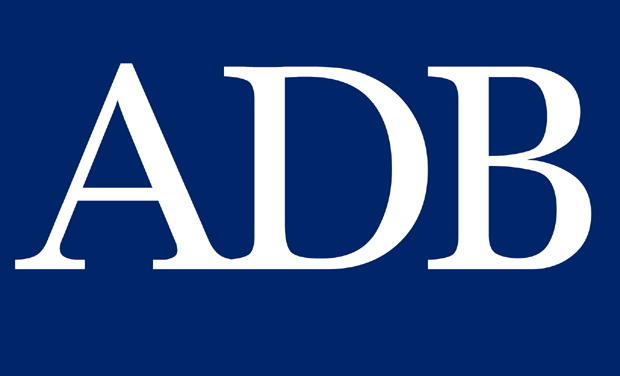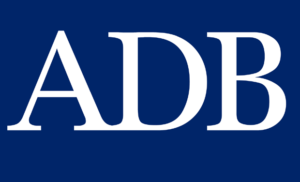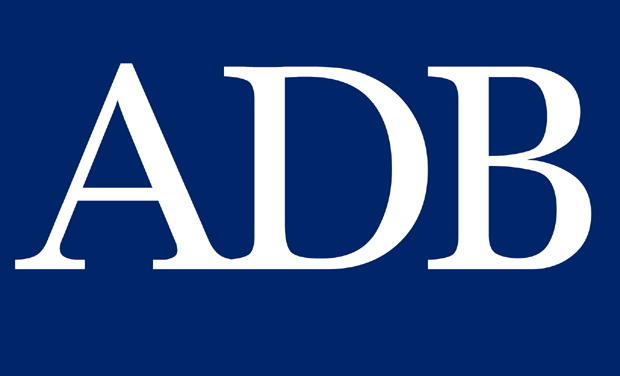 In a major boost to 10 cash-starved cities of Tamil Nadu, Asian Development Bank (ADB) has given an approval of $500 million to finance development of projects like climate-resilient water supply, sewerage and drainage infrastructure.  
Tamil Nadu is among the most urbanised states in India. ABD Senior Urban Development Specialist Ron Slangen said that the state has been subject to various calamities like droughts and unstable monsoons linked to climate change. This has led it to the shortage of water and urban flooding.
The implementation of ABD-financed project in the state will give a major boost to its urban sector.
A lot can be achieved with the investment by ABD, as it could support the state's plan to provide water and sanitation to all by 2023. Also, it will ensure the leakage-free water supply by developing a proper system in cities. The state will also set up its first solar-powered treatment plant soon.