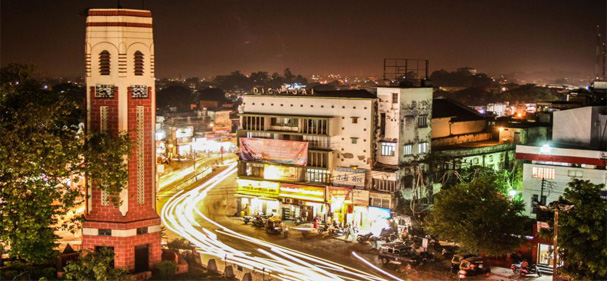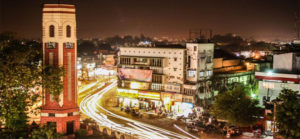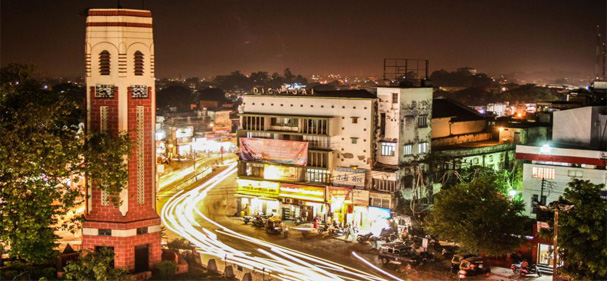 Dehradun Municipal Corporation (DMC) has envisaged installation of smart poles at various prominent locations in the city, as a prelude to transforming the city by implementing tech-oriented amenities that include wireless network and sensors to monitor crime and curb pollution.
As per the civic officials, the poles will be useful in providing data accessibility to commuters via Wi-Fi apparatus installed in them. These will also have CCTV cameras to keep a watch on criminal activities. Besides, it will also be fitted with sensors to monitor temperature and air pollution levels.
To monitor crime, a panic button, which whenever pressed will alert the police in the vicinity, will be fitted on the poles.
"These high-tech poles enabling tech-friendly ecosystem will be operational from main areas — Clock Tower and Raipur Road — of the city," informed a civic official.    
"After a conference involving various stakeholders under the Smart City programme, the decision to implement the smart poles was enforced and the work plan for the same has been put into operation," said Municipal Commissioner Vijay Kumar Jogdande.
"The poles will not serve to spruce up the city but will have an important part in combating crime and ensure women safety with its panic button," added Jogdande.
The poles with height 9-10 metres will offer 4G connectivity and will monitor PM 10, PM 2.5, SO2 and CO2 levels in the atmosphere.