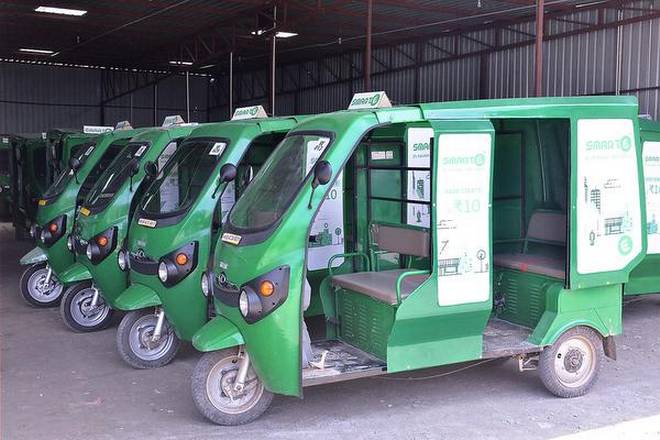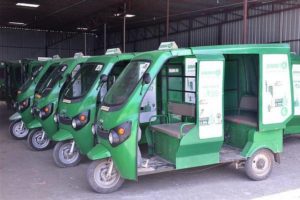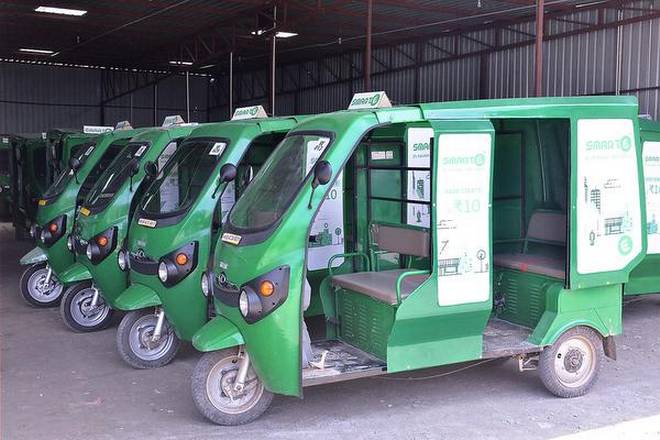 With the aim to ensure smooth mobility and good air quality, Patna Smart City Limited has floated a tender for the implementation of an e-rickshaw project in the city.
As part of the plan, which envisages improving the air quality, private entrepreneurs will be invited to participate in the project worth Rs 10 crore.
Referring to the report of World Health Organisation that puts Patna at the fifth slot in the list of most polluted cities, an official of Patna Smart City Mission said, "A committee will be constituted for identifying various routes in the city where the e-rickshaws would ply. With regard to a decision on the meeting, a pre-bid meeting will be held on September 27 and the last day of submission of bid is October 11."
When it comes to cities under Smart City Mission, the financial assistance from Centre and State is Rs 1,000 crore. However, for Patna the investment has been increased to Rs 2,771 crore.
Besides, under Smart City Mission, an initiative to flag the objective of a hygienic environment is emphasised relating to which the idea of cleaner options in the public mode of transports in Patna will be launched. It further serves as aid to the life of cycle rickshaw peddlers by providing them e-rickshaws with reduced fares and flexible routes.
Apart from e-rickshaws, an additional investment of Rs 10 crore has been finalised for e-buses to ply on city roads.