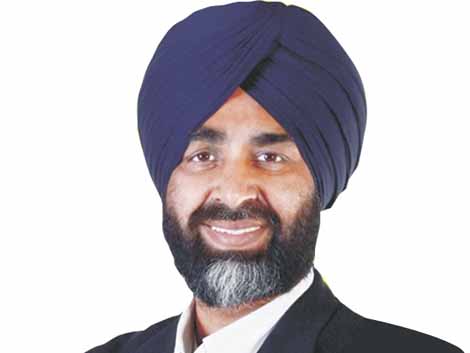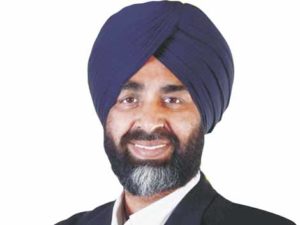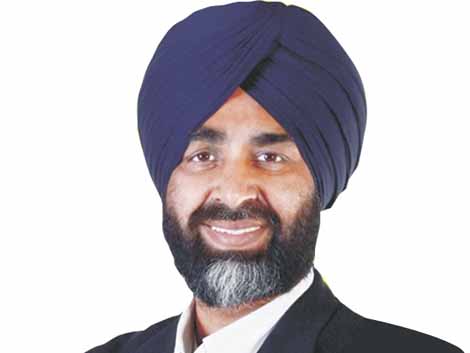 "Never in the history of the world has so much been owed by so many to so few," said Punjab Finance Minister Manpreet Singh Badal citing British Prime Minister Winston Churchill, who once said those famous words while defining the role played by young British pilots during the World War-II.
Badal was underscoring the contribution made by young people in driving the growth of Information Technology (IT) in India at Digital India Conclave-Chandigarh recently. "It is very exciting time to be an Indian… Of the 350 billion worth of annual exports from India, Information Technology alone contributes 100 billion," Badal said.
He added that the growth of IT in India was largely driven by young people. "I think Churchill's quote is very relevant in the context of immense contribution being made by young people in IT industry," the minister said.
In a population of 1.2 billion, there are only a few lakh IT professionals who are behind the global success of Indian IT sector, Badal said.
"Today, our economy is worth about $2.3 trillion. If we continue to clock 7-8 percent annual growth rate, in the next 10 years, I hope we become a $6 trillion economy. If we can triple our per capita income, I think we will become a meaningful society. For that we will have to work very hard," the minister added.
He said that India's Independence did not come easy and thousands of people sacrificed their lives so that the people of India could live a life of honour and dignity. "But somehow that dream has not been realised. We need to pool in our IT resources to help realise that dream. This will leap frog India into a new age.