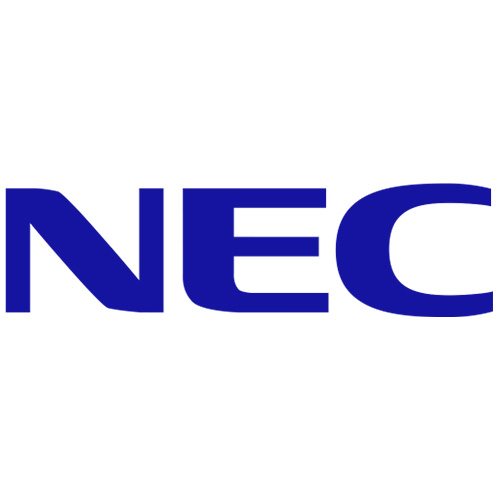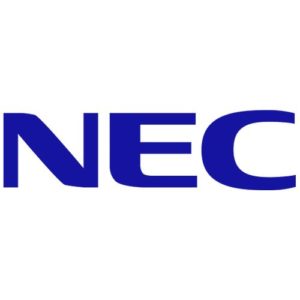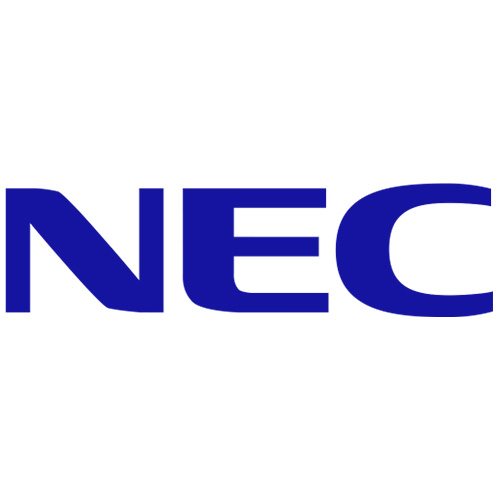 With the aim to ensure inclusive and sustainable mobility and logistics solution in various 'Smart Cities' in India, NEC Technologies, a prominent IT and networking technologies firm, has developed intelligent transportation solutions that are vital in resolving traffic-related issues by making roads less inundated, says Takayuki Inaba, Managing Director, NEC Technologies India.  
"In order to resolve the mobility woes, NEC has enabled intelligent transportation solutions that is vital in resolving the traffic-related issues by making roads less inundated. This was first initiated in Pune city's Bus Rapid Transport (BRT) project and later was followed by similar projects in Ahmedabad and Surat," Inaba adds in recent interview.  
NEC also keeps an eye on the various individual contracts floated by civic bodies to streamline their transport infrastructure.
Incorporating the technology for a large public safety purpose, NEC has also come up with face recognition solutions like crowd behaviour analysis, biometric authentication and crowd detection, which saves time and reduces all sorts of paper formalities, informs Inaba.
Also, as part of its plan to improve public safety, smart transportation and government's digital initiatives – NEC will be launching a lab in India that will function under NEC Technologies India and will work to develop technology-oriented solutions enabling smooth functioning of life in the country's urban areas.