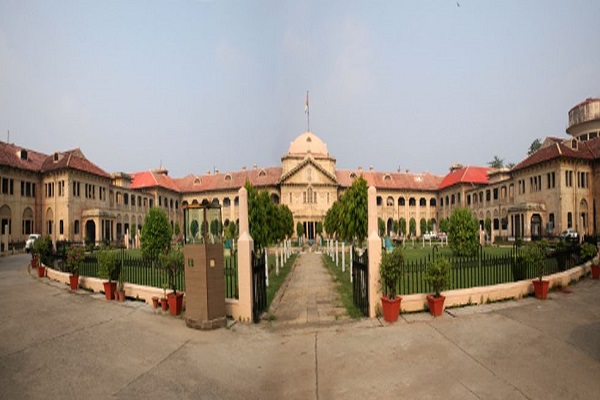 In a significant move towards digitisation, the Allahabad High Court launches a virtual court at the Allahabad district court to digitally clear cases related to road traffic violations, the Interoperable Criminal Justice System (ICJS) and the Integration of Civil Court with Land Records (Bhulekh).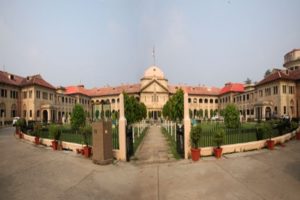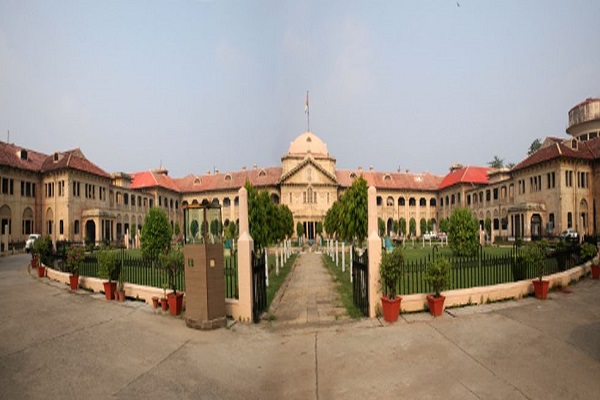 With the new ICJS in place, data-exchange between the courts, police, prosecution, jails and the forensic labs is expected to result in speedy justice. Whereas, the integration of civil court with land records will turn ut to be a great aid in getting property disputes resolved quickly. A similar virtual court scheme is expected to be launched in other districts of Uttar Pradesh by March 31.
Also Read: CJI Sharad Bobde inaugurates e-Sewa Kendra by Tripura High Court
The virtual court is meant to digitally deal with 'on-spot traffic challans' generated by the traffic police. With this in place, digital challans captured for a given day will be reflected on the dashboard of the virtual court judge. Accordingly, the judge shall issue special summons to the violators via mobile phone, under the Motor Vehicles Act. Once a violator receives intimation, he would have the option to either contest the summon or pay the fine online through the web portal https://vcourts.gov.in 
Also Read: President Ram Nath Kovind presents Platinum award to E-Committee of Supreme Court for E-Courts initiative
Besides openings convenient and time-saving option for both the courts and the people, the revenue generated via new e-courts will add to the treasury of the state government.