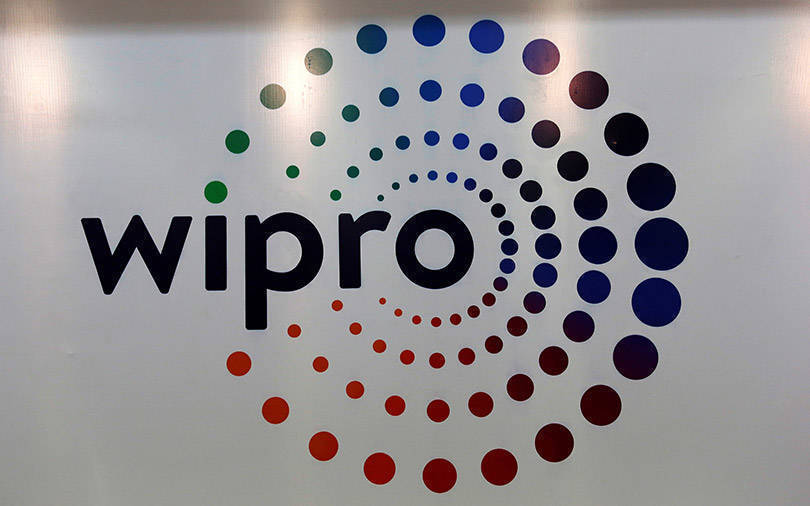 India's IT bellwether Wipro has turned its attention on government business to tap unrealised growth potential by acquiring new talent for its State Run Enterprises (SRE) business vertical, which had recorded an operating margin of -21 percent for FY 2019.
Aiming to boost revenue from its SRE business, presently led by Sanjeev Singh, the IT company will be focusing on banks and utilities in the public sector and governments in South India and Western India, an official said.
As part of its growth plan, Wipro is looking for fresh talent with experience in selling to the governments and public sector businesses. The company is looking to  tap opportunities offered by initiatives like Digital India, Smart Cities Mission and e-governance.
Wipro's public sector practice involves creating innovative e-governance models to help governments in areas like public safety, transport, smart cities and digital governance. "We use our wide partnerships to simplify digital technology (core infrastructure and applications) to create innovative e-governance models," says the company on its website.
The Bengaluru-based company has picked up pace in hiring new talent in the past two months to return to industry-matching growth as far as sales in concerned.
Wipro's revenue from IT services grew 3.8 percent in FY 2019, compared to 9 percent of Infosys and 12.1 percent of Tata Consultancy Service (TCS) during the same period.