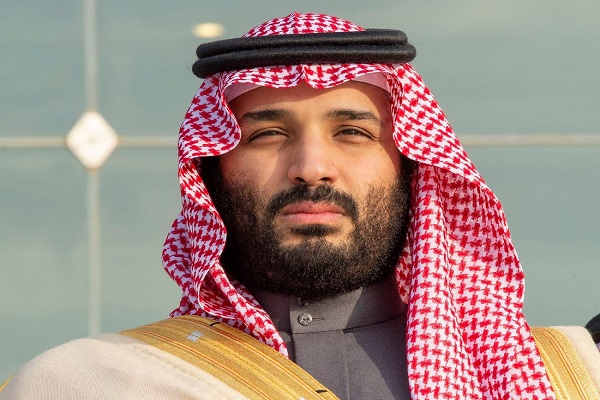 In a historic step to cut down carbon emissions and vehicles on roads, the Crown Prince of Saudi Arabia, Mohammed bin Salman unveiled his latest vision of future beyond oil. In a TV statement on January 10, Sunday, the Prince put forth his vision of a city with no cars, roads or carbon emissions. It will be a 170 km-long development called "The Line" that will be a part of a $500 billion project called "Neom". The construction of the project will begin in the first quarter, said the Prince in his statement.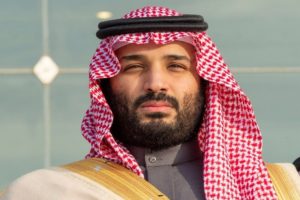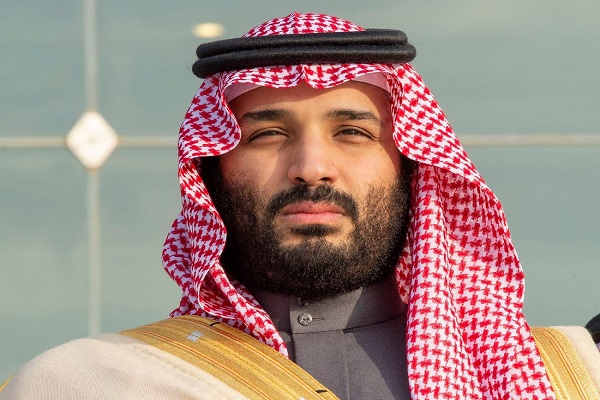 As reported by a news agency, 'The Line' will be a walkable "belt of hyper-connected future communities, without cars and roads and built around nature." According to the Prince, the city that will be buil at a cost of $100 billion to $200 billion would have one million residents and will create 380,000 jobs by 2030.
The major project 'Neom' is actually a plan to diversify the economy of Saudi Arabia. As per the announcements made earlier in 2017, Neom is a project that spans over 10,000 square miles in a remote area of the country's northwest. Addressing the investments for The Line project, the Prince told the reporters that the major investments in The Line will come from $500 billion support to Neom by the Saudi government, PIF and local and global investors in over a period of 10 years.
Also Read: Saudi Arabia government commences Makkah Moazzama Smart City project
Supporting his idea of thinking beyond oil and going emission-free, Prince Salman, in the statement, said, "Why do we accept sacrificing nature for development?" Calling the proposed city a "revolution for mankind" the Price cited the vision as "zero cars, zero streets, zero emissions." No journey within The Line will be longer than 20 minutes. The city would be built around "ultra-high-speed transit and autonomous mobility solutions," he added, according to the statement.