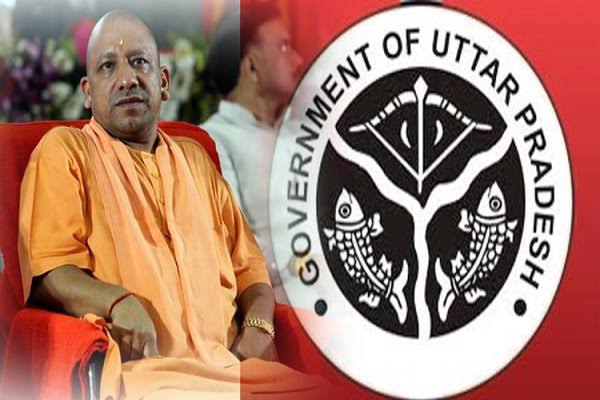 In the current era of information and communication technology (ICT) gaining immense importance in all walks of life including industries and business, Uttar Pradesh government is establishing IT and software technology parks across the state in collaboration with Software Technology Parks of India (STPI) to achieve the objective of setting up IT parks in all divisions under State's IT & Startup policy of 2017, informed Alok Kumar, Additional Chief Secretary (ACS), IT and Electronics, Government of Uttar Pradesh.
The collaboration aims to set up an IT park on three acres of land in the Pilkhani Industrial Area, being developed on 200 acres in Saharanpur, with Plug-and-play and other facilities as per the parameters of STPI.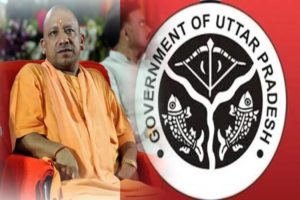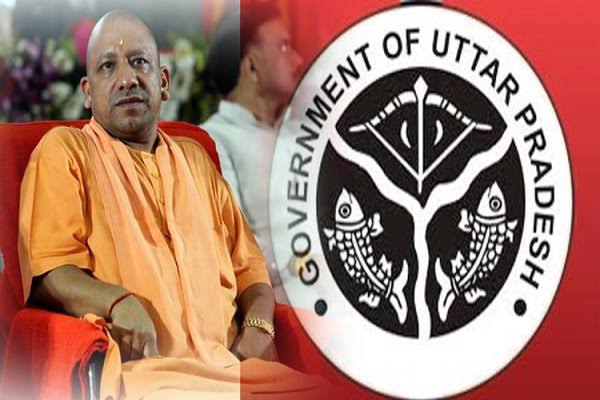 The ACS informed that the work of setting up IT parks in Meerut and Agra was almost complete and Gorakhpur and Varanasi IT Parks were expected to be established by September 2021. The state government has provided land free of cost for all the above mentioned IT parks and the process of selecting local information technology and startup companies for these IT parks is also being done simultaneously.
Further, he said that the transfer deed of Jawaharlal Nehru Commercial Complex of Varanasi Development Authority in favour of IT and Electronics Department is under process for the establishment of IT Park in Varanasi, while STPI would soon commence construction on available land in Kanpur (Panki) and the process was on for obtaining land of Indian Turpentine and Rosin Co. for the IT park project in Bareilly.
It is estimated that IT parks under construction at present would attract an investment of about Rs 200 crores and create 15,000 employment opportunities.
Also Read: TCS iON: Transforming Student Assessment System Through Innovation
Alok Kumar said that STPI centres with plug and play facility in Lucknow and Prayagraj were already functional and STPI centre of Lucknow had recorded exports of Rs 230 crore in the year 2019-20 as a result of the state government's investment-friendly policies and improvement in Ease of Doing Business.
It may be noted that 20 IT/Startup companies are operating from Lucknow STPI centre, which has 50 plug-and-play seats with raw furnished workspace in about 2000 sqft, whereas, 10 IT or ITeS (information technology-enabled services) companies are functional in Prayagraj STPI centre with 50 plug-and-play seats and 5000 sqft. of raw furnished workspace.
The IT Park in Gorakhpur has been developed on 3.58 acres of Gorakhpur Industrial Development Authority (GIDA) land, out of which 3432 sqft has been earmarked for the plug-and-play facility and 5568 sqft is a raw furnished workspace. It is expected to provide employment to 4000 people over a period of five years and export revenue is estimated at Rs 5-10 crore per year.
Almost complete IT park in Meerut has been set up in an area of 2.5 acres with 25,074 sqft built-up area and 131 plug-and-play seats along with raw furnished workspace in 3640 sqft. An estimated annual export of Rs 6–10 crore and the creation of 5000 employment opportunities are expected in this IT park.
Also Read: Digital India led to more human-centric approach to development: PM Modi
Similarly, the IT park in Agra is being set up in the area of 2 acres, in which built-up area is 23,000 sqft with 122 plug-and-play seats and 2,330 sqft of raw furnished workspace. It is expected to generate 5,000 job opportunities during the five years and Rs 6-10 crores worth of exports annually.
Moreover, efforts are being made to arrange sites in government buildings, in vacant buildings of engineering or polytechnic institutions, etc., as well as the land of the irrigation department to set up IT parks in the Aligarh, Azamgarh and Jhansi divisions.
It is pertinent here to mention that Software Technology Parks of India is an autonomous organization established by the Ministry of Electronics and Information Technology, Government of India Autonomous Society set up by the Ministry of Electronics and Information Technology (MeitY), Government of India with a mandate to promote software and electronic hardware exports from the country by implementing Software Technology Park (STP) & Electronic Hardware Technology Park (EHTP) Schemes.