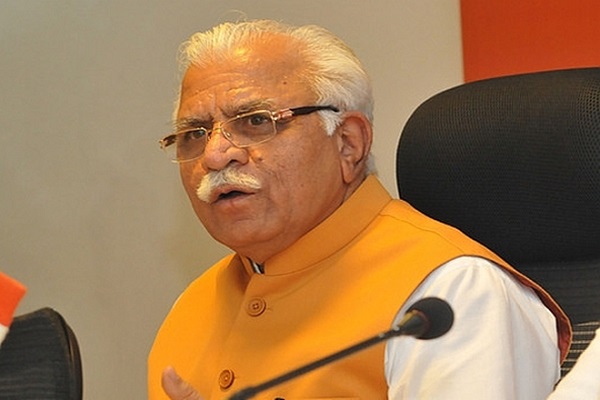 In a major step to allow people an opportunity to have their grievances heard, the Chief Minister of Haryana, Manohar Lal Khattar, on January 8, directed the power department to hold public meeting across Gurugram once in two months. To implement the move successfully, the power department will have to declare the date and time in advance.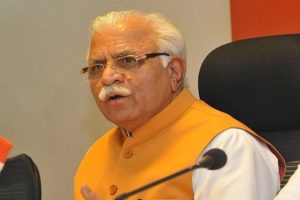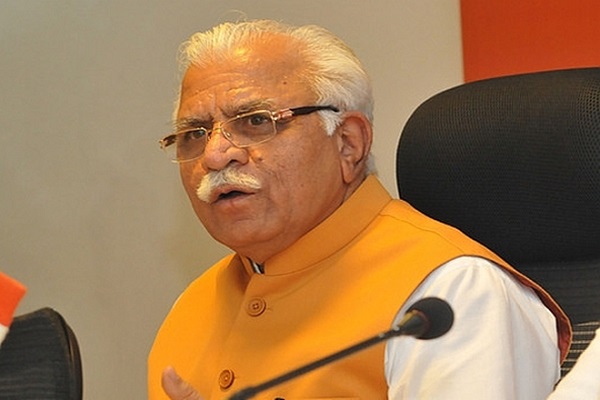 Following registration of several complaints, in last few months, on smart meter readings and inflated bills, CM Khattar gave the directions to the power department while addressing one of the complaints during a grievance redressal meeting. As reported by a national daily, the CM said, "For making electricity consumption transparent smart meters are being installed. It would help in resolving billing-related issues. However, if people have doubts about the smart meter reading, they can get their meters checked at a lab."
Also Read: Haryana to focus on aerospace & aviation as thrust sectors in new industrial policy
In the meeting on January 8, at least 14 complaints were tabled before the CM including three forwarded from the previous meeting.
Also Read: 100 villages in Haryana to be promoted as 'smart grams'