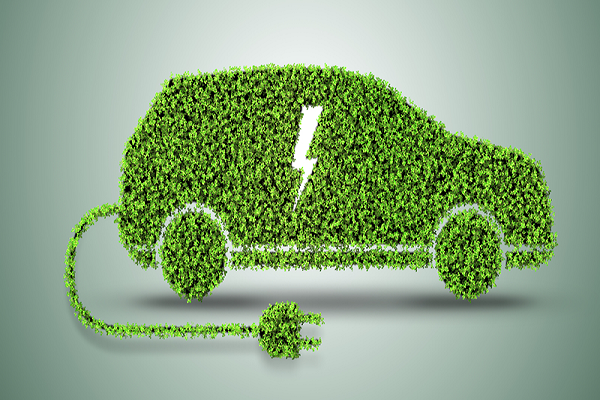 The Noida Authority has acquired five electric vehicles (EVs) for official use and work is underway for building up infrastructure like charging stations for achieving clean energy-based mobility in the city.
As per reports, the authority has procured five electric Tata Tigors on rental basis from Energy Efficiency Services Limited (EESL) with which it had signed a Memorandum of Understanding (MoU) in July. The five EVs have been procured on dry lease for a period of six years and the step is aimed at transitioning to cleaner energy for transportation and raising awareness for the same among citizens.
According to the MoU, Noida Authority has partnered with EESL for setting up 100 charging stations in the city for EVs and a meeting between the two parties is scheduled next week to discuss the project.
According to Noida Authority, as many as 36 locations have been identified for the survey for installation of the charging stations and work on 14 of these 36 locations is expected to start next week.
also read: E-mobility will transform commuting in the future
Prominent locations where the charging stations would come up initially are sectors 64, 65, 27, 41, 50, 51, 30, 29, 124 and 126, besides the multi-level parking at commercial hub of sector 18, sector 127 near HCL, Advant sector 142 and sector 110 Market. Apart from this, other sectors and important market places and shopping malls would also be equipped with charging stations in the future.
Currently, there is only one EV charging station in the city, located at Noida Authority office in Sector 6.