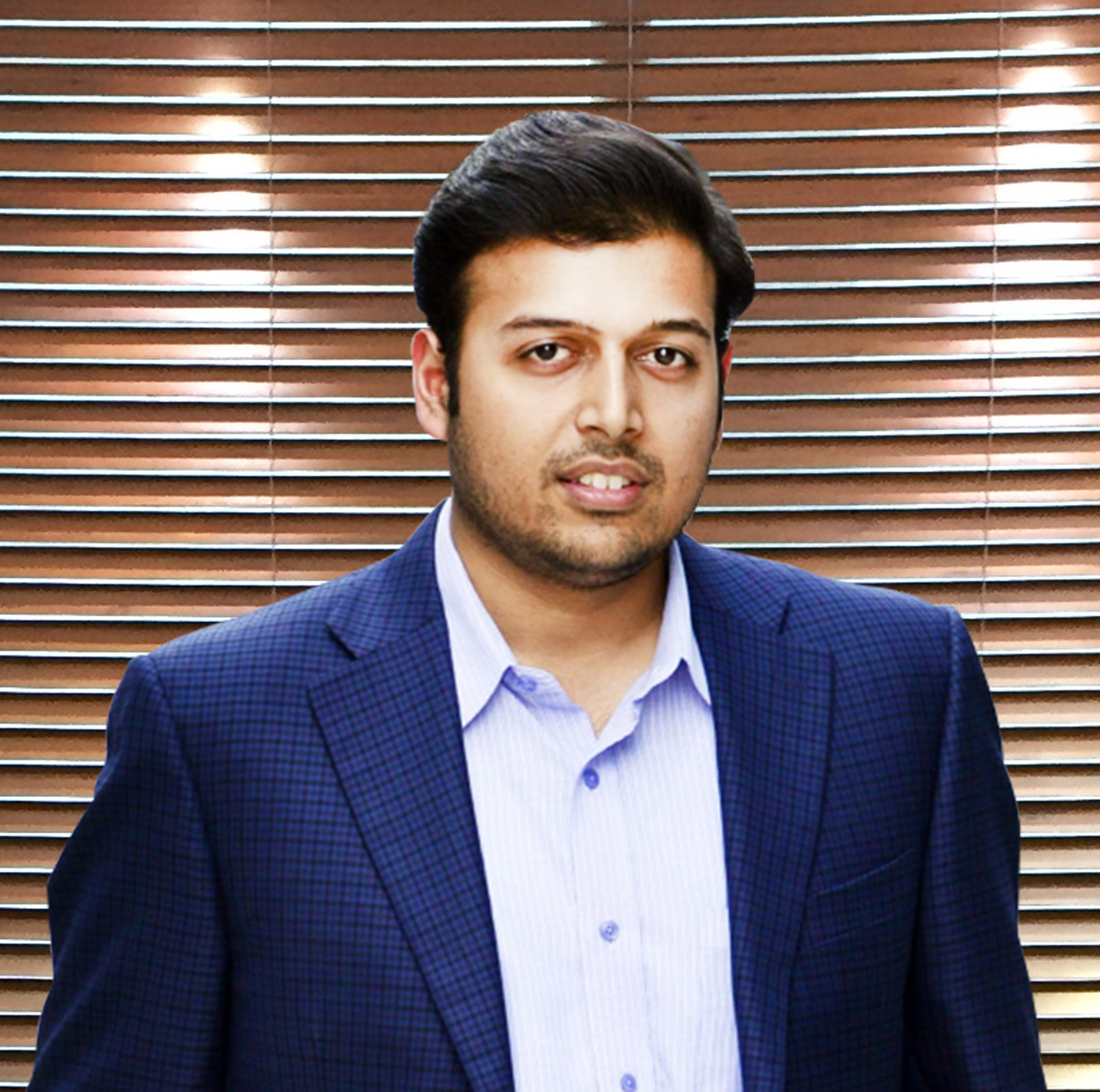 Automobiles have been in use for over a century, it is now that the world is working relentlessly to undo the aftereffects of emissions from them. More and more countries are consciously making efforts to contribute to making Earth greener by switching to renewable energy. For the first time, close to 200 countries signed the United Nations' Framework Convention on Climate Change and 150 of them have ratified it till now, committing to reduce carbon emissions voluntarily. Each of their countries is developing a plan to this effect, and focusing on making green technology a bigger play.
The concept of mobility in light of the efforts to make the planet greener is also becoming extremely important, with an increase in travel and transportation, which has been growing rapidly. With the cities accounting for 70% population of the world, the environmental challenges can be overbearing. Therefore, including the concept of electric vehicles in the smart city development plan is crucial. Worldwide, the automotive industry is going through a remarkable transition, and the ripple effect is being witnessed in our country too.
Some 600 million people are expected to live in India's cities by 2031, according to a World Bank study. This sheer volume of expansion calls for constructive smart solutions. The announcement of the Smart Cities Mission by the GOI is the right move in this direction. The Indian auto industry, particularly, will play a paramount role in fulfilling this mission.  In fact, the Government of India announced that it will provide up to Rs. 1.05 billion ($16.2 million) in grant funding to Smart Cities for the purchase of electric vehicles to be used for mass transportation under a pilot project run under the Faster Adoption and Manufacturing of (Hybrid and) Electric Vehicles in India (FAME) program.
Also Read: Shared mobility, e-vehicles crucial in fight against pollution: Niti Aayog
Electric vehicles will be part of a smart mobility ecosystem, along with social networking, traffic management systems, and consumer tools, which help with parking availability and traffic congestion management. These systems will be integrated to create a better driving experience for you while helping reduce CO2 emissions.
A significant portion of the carbon emissions' reduction will happen through the ongoing upgrade of the public transportation system. Development of a complete electric bus ECO-LIFE by JBM Solaris – a joint venture between India's leading automotive company JBM Auto Ltd and European mobility major Solaris Bus & Coach S.A. – is a breakthrough in this direction as it is India's first 100% electric bus. Even in its configuration, ECO-LIFE is a leading bus in its category and has a huge market potential in local and international markets.
Incorporating electric vehicles in cities will imply a shift of the energy demand from the oil sector to the electric energy utilities, and hence the development of an adequate recharge infrastructure is also much needed to meet the electricity demand for electric vehicles. This further leads to upgrading the electricity source to smarter offerings. Smart cities plan to develop the energy system in such a way that electric vehicles can be charged by locally-produced renewable energy while utilizing surplus energy stored in the vehicle batteries.
At JBM, we focus on both Solar and Waste to Energy (WTE)/Municipal Solid Waste (MSW) systems. At our solar plants, electrical energy is generated that can be used to charge EVs and various other applications. The concept of 'Well-to-Wheel' has emerged from this very need. As an organisation, we are consciously working towards providing 'Well to Wheel' solutions, wherein, we have developed in-house, end to end capabilities in the e-mobility domain right from generation to consumption of green energy in powering e-vehicles.
Electric vehicles have made meaningful progress across several regions and countries as they passed the milestone of one million sales, in 2017. Some countries like the US, China, Japan, and Norway are pioneers in adopting these vehicles. With the rising demand and the manufacturers steadily increasing production capacities, the market will continue to amplify. Looking forward, the confluence of government action, greater attention by OEMs, rising customer acceptance, and ingenious suppliers could accelerate the segment's profitability until early to mid-2020s.
Electro-mobility is an important proponent of smart cities strategies. Considerable investments are being made across India in EVs and supporting infrastructure not only offer the potential to reduce road transport emissions but also to unlock other smart city opportunities. This includes new solutions for mobility, energy use, public services, residential and commercial buildings, wider urban systems, citizen engagement and behaviour change. Accelerating adoption of EVs, and realizing the associated smart city benefits, requires coordinated action across a network of organizations, technologies, consumers and products.
Whatever the challenges, India is committed to achieving the target. Official government estimates suggest India can save fossil fuels worth about $100 billion annually, cut its dependence on imported petroleum products and reduce pollution in cities by as much as 90% by merely converting its vehicles to run on electricity. The economics has to make sense even in the short term, and there has to be adequate charging infrastructure. But, with all big OEMs working towards this cause in tandem with the government, we should see signs of tremendous growth by 2020 itself.
(Views expressed in this article are of Nishant Arya, Executive Director, JBM Group)