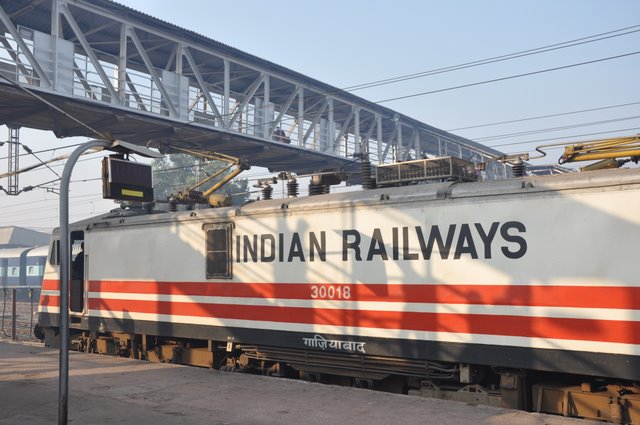 More Indian Railways' trains and stations are planned to be privatised as the Central Government is setting up a task force to prepare a blueprint for handing over operations of as many as 150 trains and 50 railway stations to private operators.
According to reports, an empowered group will be constituted in order to "drive the process". NITI Aayog CEO Amitabh Kant and Chairman of Railway Board VK Yadav will be a part of the empowered group along with Secretary of the Department of Economic Affairs and Secretary under the Ministry of Housing and Urban Affairs.
While the Indian Railways was required to take up as many as 400 railway stations for development into world-class stations, very few stations have been upgraded so far.
Lucknow-Delhi Tejas Express, flagged off in the first week of October, is the first private train to run on Indian Railways network. It runs between Lucknow and Delhi, six days a week barring Tuesdays. The fully air-conditioned train consists of nine chair car coaches and one executive class chair car coach, with a total carrying capacity of 758 passengers.
Also read : Good transportation is crucial for smart city: Suresh Prabhu