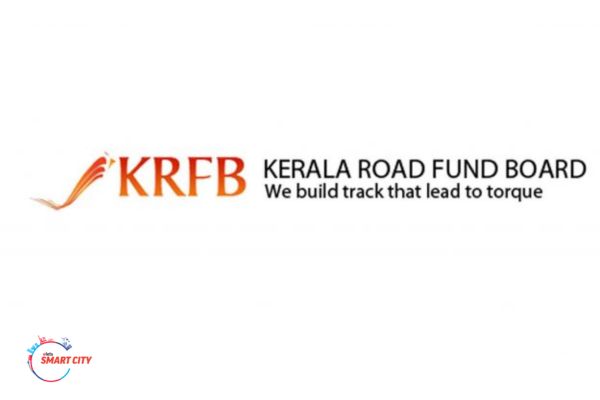 In a high-level meeting chaired by PWD Minister P.A. Mohamed Riyas, the Kerala Road Fund Board (KRFB) gears up for a comprehensive overhaul of city roads under the Smart City project, targeting completion by March.
The decision to undertake this extensive road renovation project was taken during a high-level meeting chaired by Public Works Department (PWD) Minister P.A. Mohamed Riyas in Kerala's capital on Saturday.
The meeting was marked by a commitment to streamline the renovation efforts and ensure efficient progress. To achieve this, a key decision made was the creation of a dedicated schedule for each road renovation. The responsibility for coordinating these efforts was entrusted to the PWD Secretary, K. Biju, who will play a pivotal role in overseeing the project's timely execution.
One of the core challenges in such urban infrastructure projects is the coordination of various departments and agencies involved. To address this issue, the meeting emphasised the importance of seamless collaboration among entities like the Kerala State Electricity Board (KSEB), Kerala Water Authority, telecom providers, and others. The aim is to ensure that the renovation work progresses without delays caused by administrative bottlenecks.
Furthermore, to facilitate effective coordination among these agencies, a special committee will be formed if necessary. This committee will serve as a centralised platform to address any issues that may arise during the execution of the road renovation project.
The ambitious timeline set for the completion of these renovations, targeted for March, underscores the government's commitment to modernise urban infrastructure and improve the overall quality of life for residents in Kerala's cities. As the project progresses, it is expected to not only enhance motorability but also contribute to safer and more efficient transportation networks in the region.
The decision to revamp these 38 city roads represents a significant step toward achieving the goals of the Smart City project, which seeks to transform urban spaces into sustainable, technologically advanced hubs that prioritise the well-being of their residents. Kerala's focus on infrastructure development and efficient project management sets a positive example for similar initiatives across the country.