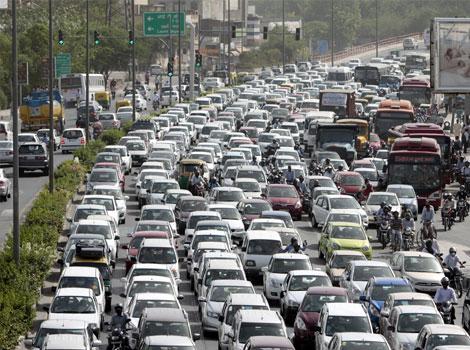 The Government is actively working towards the decarbonisation of transport, with a major focus on the adoption of sustainable mobility.
As part of the NDC-Transport Initiative for Asia (NDC-TIA) project, NITI Aayog and World Resources Institute (WRI), India, with the support of GIZ India, conducted a virtual consultation workshop on 'Financing for Decarbonization of Transport'.
The workshop was conducted to identify actionable strategies. The workshop aimed to bring financing institutions and transport organisations together to collectively work towards furthering innovative financing policies for the decarbonisation of transport.
The workshop witnessed the participation of dignitaries from various ministries, NDC-TIA project partners, representatives of Indian banks, international financial institutions and private sector companies, and stakeholders and experts from the transport and financing sectors.
NITI Aayog CEO Amitabh Kant said, 'We need more such financial instruments to provide a further impetus to clean mobility in India. We must come up with financing mechanisms that are widely applicable, acceptable and, most importantly, sustainable."