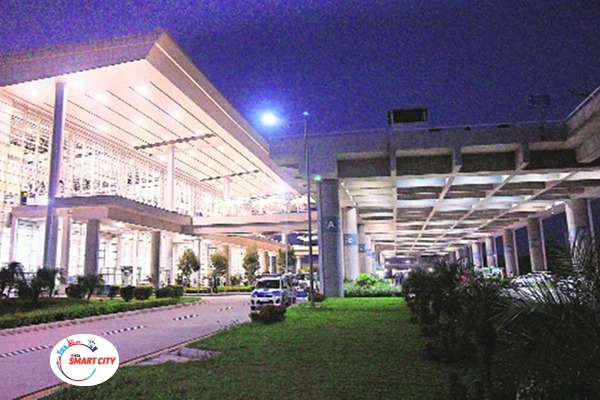 To ensure a smooth flow of traffic, a synchronised traffic light system and green corridor are in pipeline for the Chandigarh International airport route.
According to reports, UT adviser Dharam Pal on Tuesday discussed the issue in a meeting. MC commissioners of UT, and Mohali, Chief Administrator Greater Mohali Area Development Authority (GMADA), Senior Superintendent of Police (traffic), Chief Architect and Chief Engineer, UT were present in the meeting.
Chandigarh has an adaptive traffic control system on the nine signals from Transport Chowk to the Faidan barrier. The advanced control system controls the cycle time locally on individual roundabouts/intersections through the Integrated Control and Command System (ICCS) of Chandigarh Smart City Ltd.
Discussions were held about the existing 15 traffic light points from Transport Chowk to the Airport. The traffic light points come under different jurisdictions. Of these, nine are under the UT Administration, three are under Mohali MC, two under JLPL Engineering Wing and the one is under GMADA.
Also Read | Chandigarh Administration Launches E-Services to Enhance Transparency, Efficiency of Citizen Services

The stakeholders will examine the issue and send their comments to the Chief Engineer, UT within a week's time.