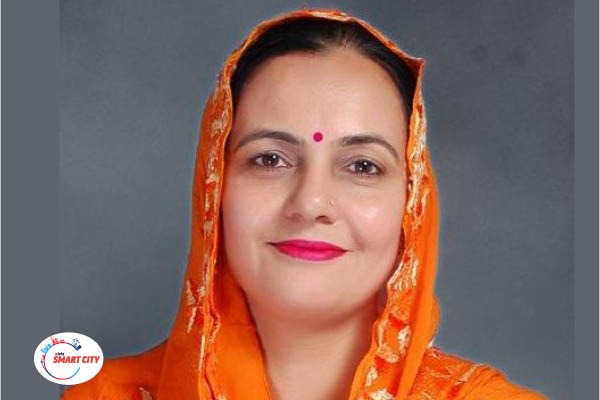 In a bid to clean the neighbourhood parks in Chandigarh, Mayor Sarbjit Kaur launched the "Hamare Parks, Hamari Pehchaan" campaign on Tuesday. The campaign aims to engage area councils and local citizens for successful implementation in their respective areas.
The city Mayor with Harpreet Kaur Babla, the area councillor for Ward Number 10, rolled out the campaign at a park in Sector 27 by cleaning the footpaths, flowerbeds, and corners of the park. Addressing the occasion, the Mayor called parks the 'hallmark' of any city and encouraged people to participate in the campaign and contribute their efforts to keep the greens clean.
Meanwhile, as a part of the campaign launch, Municipal Commissioner of Chandigarh Anindita Mitra with Anju Katyal, the area councillor for Ward Number 22, cleaned the Terraced Garden in Sector 33 along with senior citizens and other residents.
Also Read | Chandigarh Administration Launches E-Services to Enhance Transparency, Efficiency of Citizen Services
Also, the Commissioner directed the concerned engineers to close the illegal openings of storm water disposal pipes from different properties at the garden and issue fines against the violators.