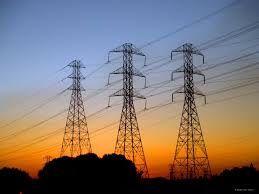 A step forward towards National Hydrogen Mission, the Ministry of Power notified Green Hydrogen/Green Ammonia Policy for production of Green Hydrogen or Green Ammonia using renewable sources of energy.
Prime Minister Narendra Modi launched the National Hydrogen Mission on India's 75th Independence Day last year. The Mission aims to aid the government in meeting its climate targets and making India a green hydrogen hub.
"This will help in meeting the target of production of 5 million tonnes of Green hydrogen by 2030," the ministry said.
According to the policy, Green Hydrogen/Ammonia manufacturers may purchase renewable power from the power exchange or set up renewable energy capacity themselves or through any other, developer, anywhere.
The benefit of Renewable Purchase Obligation (RPO) will be granted incentive to the hydrogen/Ammonia manufacturer and the Distribution licensee for consumption of renewable power.