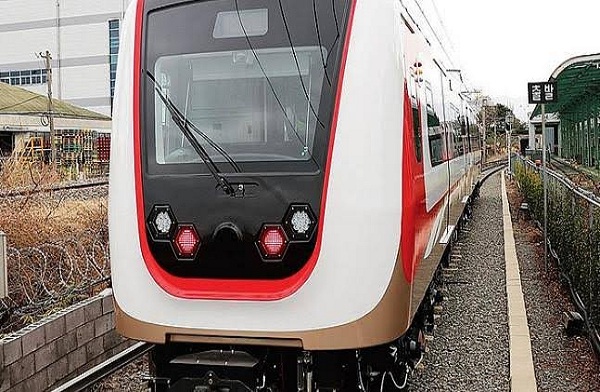 Uttar Pradesh Chief Minister Yogi Adityanath reviewed the presentation of works regarding the Gorakhpur Metro Rail project at Lok Bhavan in Lucknow and expressed his confidence in Light Rail Transit System (LRTS) for Gorakhpur.
During the presentation, he directed the Managing Director of UP Metro Rail Corporation, Kumar Keshav to construct a metro station near Gorakhpur railway station so that passengers can easily commute via metro to the railway station.
The presentation stated that two corridors of the light metro will be built in Gorakhpur with a budget estimated to be Rs 4,589 crore. The first corridor will be 15.14 km long starting from Shyam Nagar going up to Sevai Bazar (Madan Mohan Engineering College) with a total of 14 stations on the stretch.
Approximately 1.55 lakh people will commute daily in the first corridor by 2024, thereby increasing to 2.05 lakh in the year 2031, while in the next ten years, the number is expected to reach 2.73 lakh people every day.
The second corridor will run from BRD Medical College to Nausad with a length of 12.70 km comprising of a total of 12 stations. The estimated number of riders in 2024 is 1.24 lakh people daily which will increase to 1.73 lakh in the year 2031 and in the next ten years, this will be 2.19 lakh people every day.
CM Yogi Adityanath also proposed that a three-car metro should be built for Gorakhpur to avoid any problem in the future in case the count of riders increases. Adding to this, he also directed the officials for a feasibility report and asked to speed up work on other traffic options including the metro in Agra, Meerut and Prayagraj.