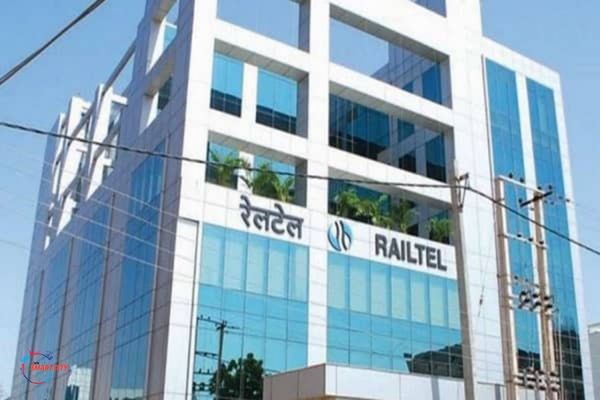 RailTel Corporation announced on Thursday that State Bank of India (SBI) has awarded them a work order to connect 15,000 off-site ATMs around the country to 4G LTE. For a period of five years, this mini-ratna Public Sector Undertaking (PSU) under the Ministry of Railways will be in charge of operating and maintaining the whole network.
"Besides last mile connectivity, the project also includes the establishment of Network Operations Centre (NOC), backhaul connectivity to the Data center & Disaster Recovery centre (DC-DR) of SBI, live dashboard for SLA monitoring, 24X7 helpdesk, etc," the PSU said in a press release.
This SBI project is one of the largest projects in providing last-mile connectivity on 4G LTE technology in India. The project's anticipated total cost is 253.35 Crores, and RailTel was chosen after a competitive bidding process (excluding taxes).
"The SBI order is a critical milestone for RailTel's ability to offer fast and dependable last mile connectivity, which is in line with our core competence and business portfolio. In its clients' journeys toward digital transformation, RailTel continues to play a significant role. To increase our revenue stream, we will continue to look at further ventures like this." said Sanjai Kuma, Chairman and Managing Director of RailTel, adding that they are dedicated to giving our clients satisfying services.
One of the biggest providers of neutral telecom infrastructure, ICT solutions, and services in the nation, the RailTel Corporation also has a Pan-India optic fibre network that reaches numerous towns, cities, and rural areas.
The business closely collaborates with Indian Railways on initiatives like converting train stops into digital hubs by offering free public Wi-Fi. Currently, RailTel's RailWire Wi-Fi is operational in more than 6,100 Indian railway stations.