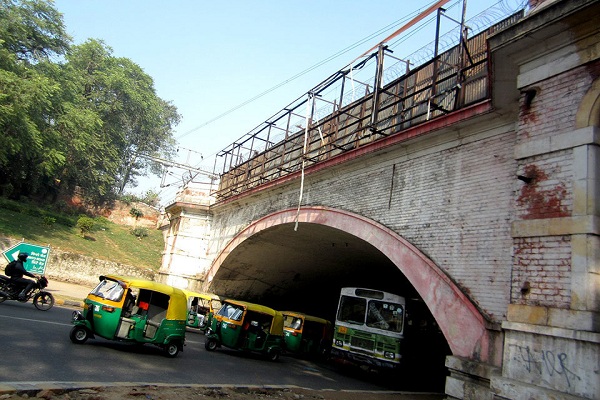 Following adversity of waterlogging under the Delhi's Minto Bridge due to heavy rains in the capital and a loss of life, the  Public Works Department (PWD) came up with technology to prevent such adversities in future. The newly installed system involves a water level indicator which has been placed in the underground slump of all the stormwater pumping stations and wifi-enabled smart CCTV cameras.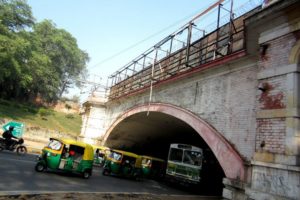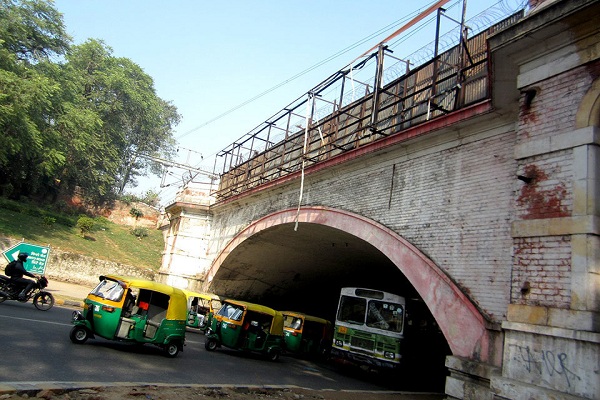 As per a report published by the Times of India, the system provides live updates and feeds for active monitoring. If the water level crosses the critical mark, a hooter raises an alarm at the pumping station and the operator will start the drainage pumps to flush off the water. The pump operator also informs the traffic police to restrict the movement of vehicles if the water level crosses 15 cm mark. The two CCTV cameras have been placed-one each at the underpass and another at the pump station. The cameras are wi-fi enabled and can store up to seven days of footage. Moreover, the pumps can be started by field staff with the help of a mobile app, which also indicates the water level in the sump and CCTV camera footage.
Also Read: HCC secures Delhi PWD contract worth Rs 278 crore
The newly installed system was activated on Thursday, August 13 for the first time. Senior officials along with junior and senior engineers got updated with the live feeds through the cameras. Realising the effectiveness of the system, the PWD is planning to install similar systems at other vulnerable spots in the city.