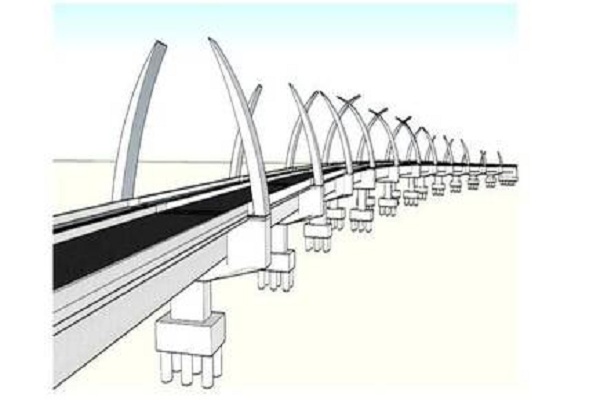 The National Highway Bypass Sub Division (Kozhikode) of the Public Works Department (PWD) has submitted a Detailed Project Report (DPR) to Kerala Infrastructure Investment Fund Boards (KIIFB) for installing solar panels on the proposed Kunjali Marakkar Bridge to be built at Iringal at Vadakara.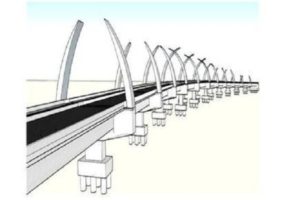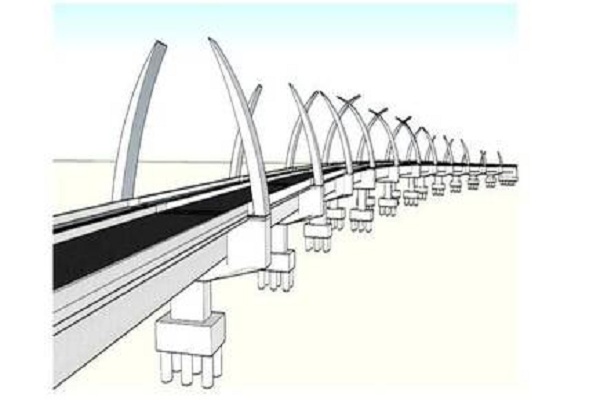 As per the DPR, the panels are expected to generate 142 KW electricity on a daily basis which will be worth Rs 27 lakh a year.
Officials of the National Highway body of PWD claim that it will be the first of a kind bridge project in India which will be capable of harnessing solar energy through a solar cell grid. The grid will be installed with the support of Kerala State Electricity Board (KSEB).
About 1,400 sq. metre of the bridge area will be covered with solar panels placed east-west direction to fetch maximum power generation.
PB Baiju, Assistant Executive Engineer, PWD (NH) said, "The solar panels will be placed in such a way that it will not affect the architectural beauty of the bridge. Sufficient space will be provided under the bridge to fit the electrical circuits and devices."
 The DPR submitted for the project has been already reviewed by the KIIFB and further measures to acquire the land are underway, added Baiju.
The total length of the new bridge, which will connect Iringal with Vadakara sandbanks as part of the ongoing Kozhikode coastal highway project, is 564 metre.
Other than solar panels, the bridge will hold some creative design elements reflecting the region's historical association with Kunjali Marakkar, Zamorin's naval chief. The final design approved was prepared by the Design Research Investigation and Quality Control Board, PWD. The design board has incorporated sword as the major theme element.