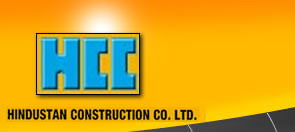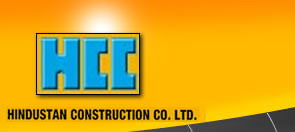 Hindustan Construction Company (HCC) has bagged Rs. 278 crore contract by the Public Works Department (PWD), New Delhi. With the fourth order, HCCs order book adds up to Rs. 1306 crore within a month.
Earlier, HCC has received two contracts; one from Ministry of Road Transport and Highway (MoRTH) worth Rs. 848 crore and second contract from Himachal Pradesh Power Corporation Ltd (HPPCL) worth Rs. 179.90 crore. Moreover, the company has lowest bids worth Rs 1470 crore for which the contracts are awaited.
On the new order by PWD, Arun Karambelkar, President & CEO, HCC Ltd commented, "Majority of the orders that HCC has received in the last one month has come from transportation sector, reflecting thereby the renewed focus of the government on the speedy growth of infrastructure. We are also confident that more orders from other sectors too would start flowing in the coming months."
The PWD contract includes building a flyover parallel to the existing single-carriageway on Rao Tula Ram Marg, a key south Delhi link to the airport, along with construction of an underpass at Benito Juarez Marg and a skywalk. This completion of this project is expected to decongest the stretch from IIT to the New Delhi airport. The new three-lane flyover will start from the Munirka flyover and run parallel to the RTR flyover before descending near Niryat Bhawan. The length of the flyover will be 2.3 km.