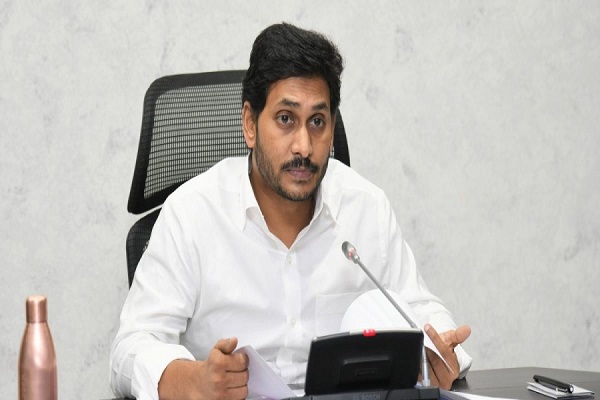 To empower financial systems in rural areas and provide access to digital platforms, the Government of Andhra Pradesh will make the UPI payments available in over 15,004 villages/ward secretariats. The state will set up the system in collaboration with the National Payment Corporation of India (NPCI) and Canara Bank.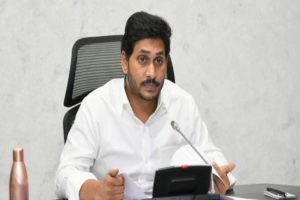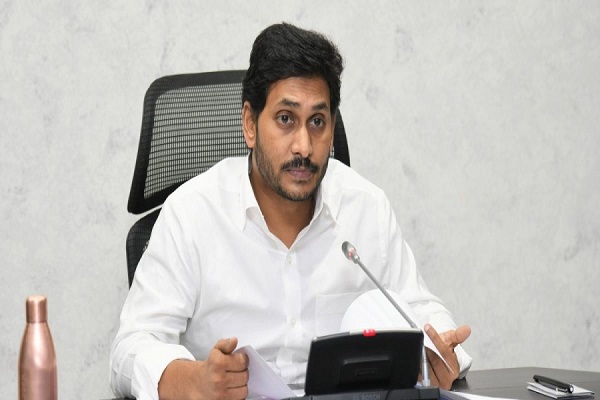 YS Jagan Mohan Reddy, Chief Minister of Andhra Pradesh, will launch the initiative which will make the payment process for customers convenient, safe and instant payment mode for their day-to-day transactions.
To use UPI payment mode, the user needs to file a request. Following the request, a QR code will be generated on the computer screen present in the village or ward secretariats, indicating the money that needs to be collected. The user can scan the UPI QR code through any UPI enabled application on his/her mobile device and authenticate the payment. A transaction confirmation message will be delivered to the customer's phone post the payment completion.