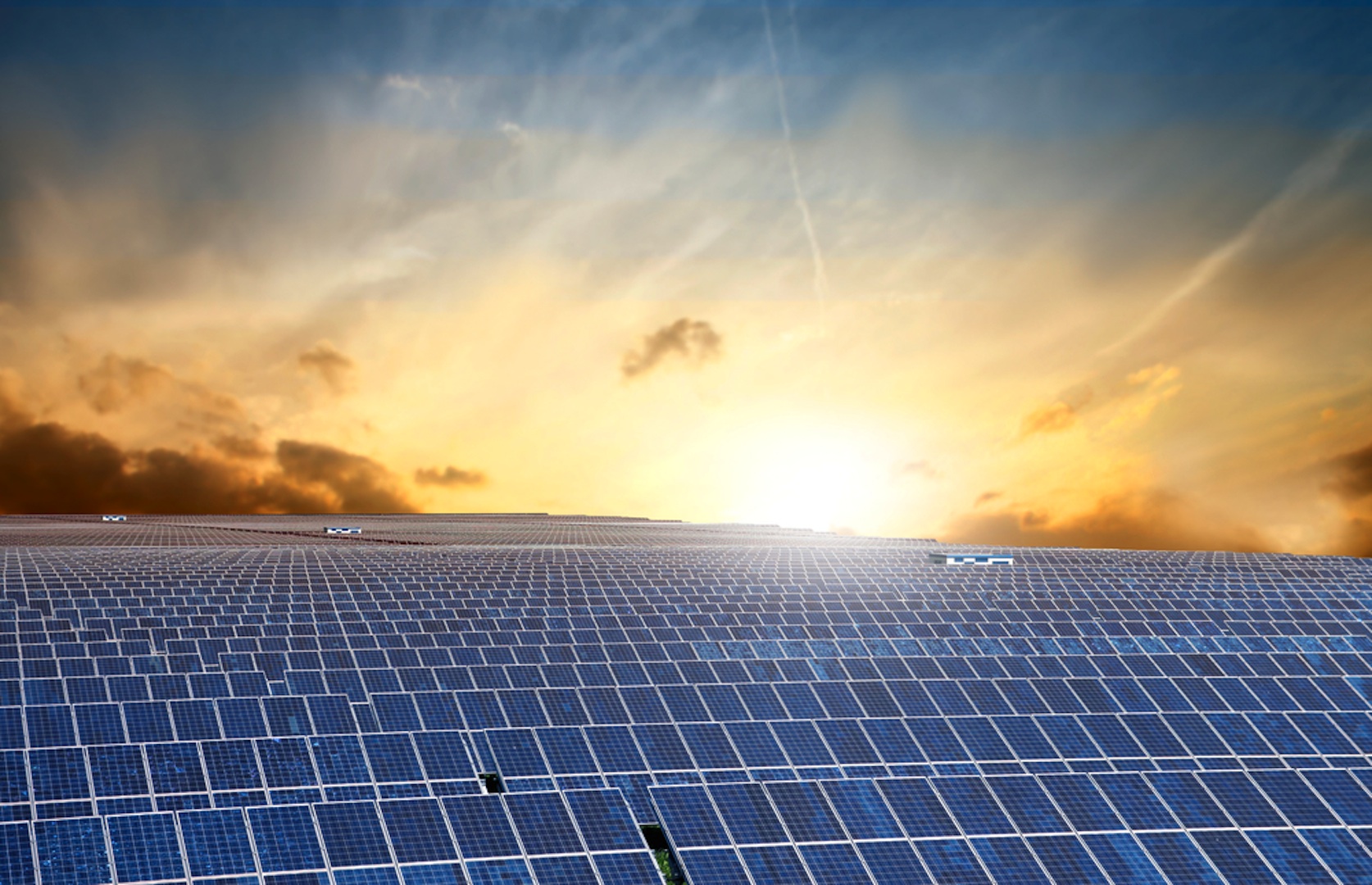 India's largest solar power project , which uses domestically manufactured modules, has been commissioned in Madhya Pradesh.
Launched by NTPC Limited, the 50MW plant in Rajgarh would supply electricity to about 90,000 households a year. The photovoltaic project was set up by Tata Power Solar as a part of its mandate for the expansion of the Maharatna PSU's renewable energy portfolio to 1,000MW by 2017, according to a statement by Tata Power Solar.
Director (Technical) at NTPC A K Jha mentioned that the company was increasing its focus on renewables, in particular solar energy, and with the commissioning of the Rajgarh Solar Project, the solar power generation capacity in NTPC stands at 95MW.

Apart from Tata Power Solar's team, more than 2,000 people from the nearby villages were employed for the civil, mechanical and structural works, the company said.
"This project bears testimony to Tata Power Solar's 25-year strong lineage and the ability to bring together our strengths in manufacturing world-class solar modules and EPC (engineering, procurement and construction) capabilities," said Tata Power Solar Chief Executive Officer Ajay Goel.
The company operates a 200MW solar module manufacturing plant in Bangalore and has designed and built more than 160MW of grid-connected projects to date.