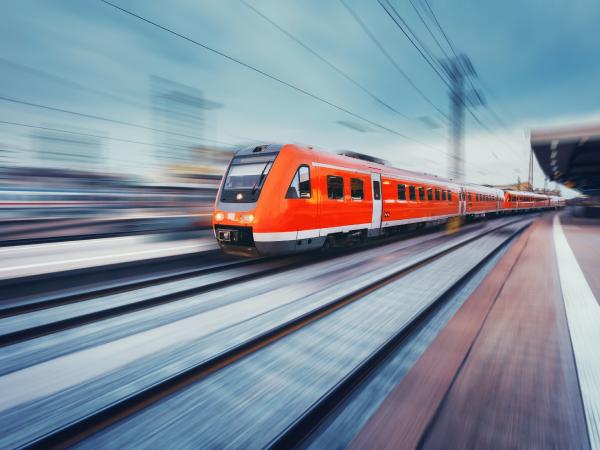 The National Capital Regional Transport Corporation (NCRTC) is set to commence the work on constructing the Delhi-Ghaziabad-Meerut Regional Rapid Transport System (RRTS) corridor. In order to finalise the funding options for the project, a meeting has been convened by Anita Meshram, Meerut Divisional Commissioner.
As per reports, the total cost of the project is estimated to be Rs 30,724 crore, of which Rs 6500 crore will be borne by the government of Uttar Pradesh. It is estimated that the government would be able to recover the expenditure within 30 years of the commencement of the RRTS corridor operations.
Reports state that as per the initial plan submitted by NCRTC, the funding model was more aligned with the Hong Kong metro model, but the plan was not accepted by the Ghaziabad Development Authority (GDA). After that, the Corporation had submitted another proposal which was more in line with the domestic metro network models.
Also Read: Delhi-Alwar Rapid Rail project to commence soon
The meeting scheduled on Saturday will discuss the feasibility of this model. The project is likely to commence from March 2023 and end in 2024.
As per plan, the total length of the RRTS corridor will be 82 kilometre and are divided into four sections, from Sarai Kale Khan to Modipuram in Meerut, will have four sections in Ghaziabad – Sahibabad, Ghaziabad, Guldhar and Duhai.
RRTS will enable high-speed trains of an average speed of 100 kilometre per hour to cover the distance between Meerut and New Delhi via Ghaziabad within approximately 55 minutes duration.