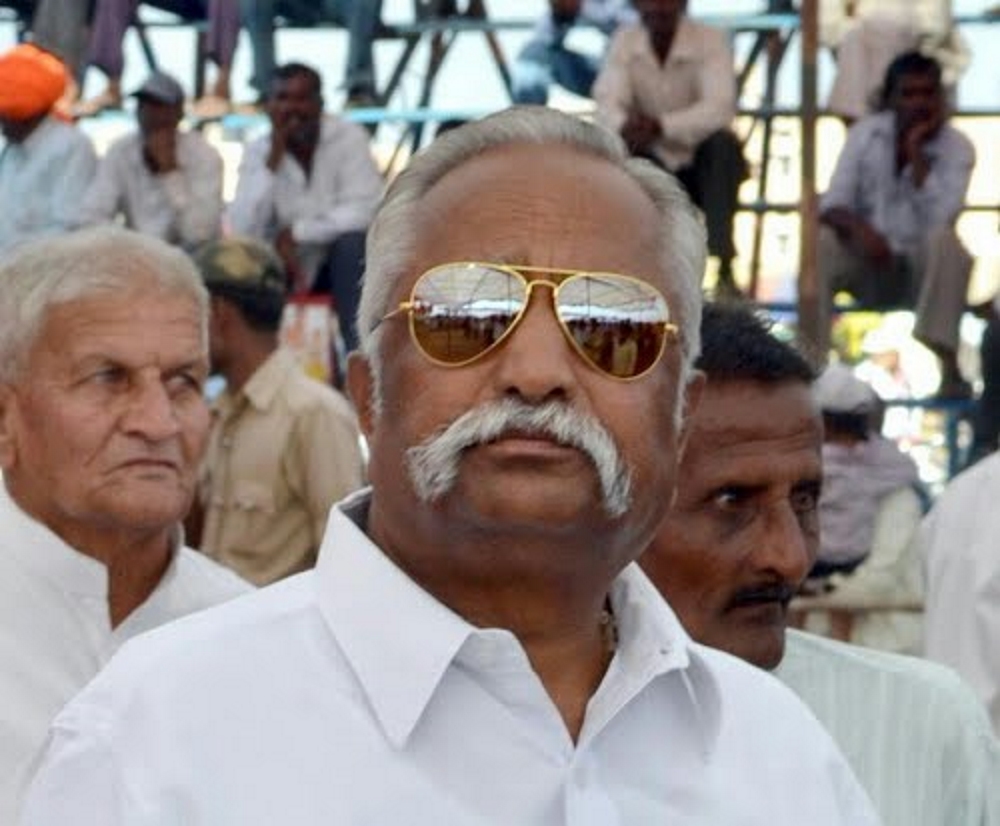 Chikkodi Lok Sabha is one of the 28 Parliament Constituencies of Karnataka in Southern India. The constituency's Member of Parliament Prakash Babanna Hukkeri is driving Smart City initiatives in his parliament segment, setting a new trend for others to follow the suit. Hukkeri shares his priorities for Chikkodi, in an interview with T Radhakrishna of Elets News Network (ENN).
Give us an introduction to Chikkodi.
Chikkodi is a taluka and Town Municipal Council city constituted in 1973 in the Belagavi district of Karnataka. The taluka has many district-level offices. With a population of 40,000, it, mostly dependent on agriculture. Sugarcane occupies an important place in the economy of Chikkodi which has three sugar factories – Dudhaganga Krishna Sugar Factory, Nanadi which is the nearest, Venkateshwara Power Project Ltd, Bedkihal, and Om Sugars Ltd, Jainapur among others.
Tobacco farming is another major agricultural sector. Major production of tobacco comes from Galatga, Shiragaonwadi, Khadaklat villages. Nowadays trend of Sericulture is picking up. Presently, Chikkodi Lok Sabha constituency comprises the eight Legislative Assembly segments: Nippani, Chikkodi–Sadalga, Athni, Kagawad, Kudachi, Raybag, Hukeri, and Yemkanmardi.
What are your priorities for Chikodi?
Chikkodi has 208 electric poles in its taluk. My priority is to make these 208 electric poles as Smart Lights. The objective of the initiative is to make Chikkodi a smart town beginning with strengthening streetlights using the latest technology.
What is the status of the smart lighting project?
As of now, a feasibility study is conducted. We understand that 208 electric poles need to be set up, replacing the existing ones. We have identified a local contractor to facilitate the project. We are working on the pole strategy whether it needs to be all in one pole or just an electric light pole. We shall go with suggestions given by experts. We are mobiling the needful budget for the smart lighting project using the local funds (MP funds). An amount of Rs 1 lakh or less may be mobilized for each pole for this project.
Belagavi is the first Smart City of Karnataka announced by the Government of India. How do you view this development?
I am happy that the Government of India has announced the name of Belagavi as part of the first list of Smart Cities in India.  I feel this development may be a beginning. Going forward, many more towns and developed cities can also be part of smart city projects as people of the cities want development, which is a good sign.
Any challenges in Chikkodi or in the Belagavi district?
Weather does not support Chikkodi or Belagavi. The district and its towns witness rains frequently and we do not get adequate sunlight regularly.  That is how we need proven technology that can help Belagavi to light up its street lights effectively.