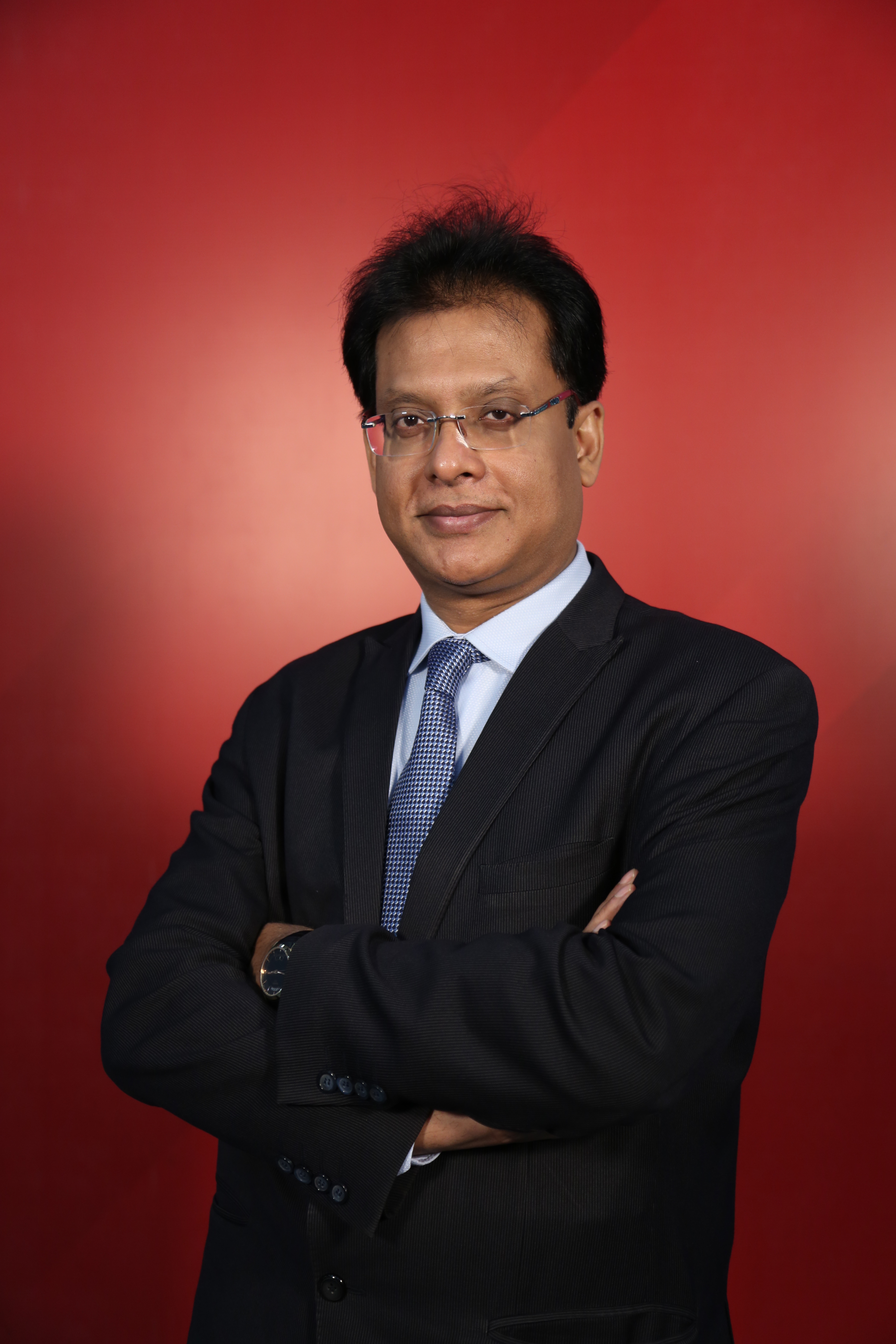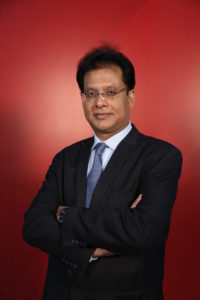 Oracle Cloud Offering Smart City Solutions
For a city to become smart, the management should also act smartly. Officials should use latest technologies to identify the priority areas. Having studied all these things, Oracle has come up with unique solutions, says Debapriya Nandan, Senior Director and Head – Public Sector Business Development at Oracle India Private Ltd, in conversation with Priyanka Sharma of Elets News Network (ENN).
There is a lot of buzz about Smart Cities and Digital India, how do you foresee these initiatives impacting citizens in daily life?   
Cities in India have started becoming smart for two years only. The large municipalities of various cities have started automating their backend. This has started getting into the system of urban livelihood. Digital India has added another dimension to this smartness. It has helped the corporation and the cities to look into a much more inclusive decision-making, as it affects the daily life of citizens. The customer thinks that he has a medium through which he can speak out his grievance and reach out to the correct person to talk about the problem he is facing daily. It makes the citizens empowered and makes it easier for them to access the Government policies.
Today, we are talking about getting grievance redressal available on a display. Today, citizens are complaining through twitter. It definitely impacts the life of the citizens in a very positive manner.
How important is the aspect of sustainability, when we talk about Smart Cities? What are the key elements that define a sustainable Smart City?
In the past, we have seen various Government initiatives like State Wide Area Network, data centres, e-districts (bringing smartness to the districts). Over a period of time, large infrastructure gets built, large data centres come up, a lot of investment goes in procuring software services. The challenge lies in maintaining their standards and providing the committed facilities at the end of the day.
In a Government project, cost is of utmost importance. There are a lot of capex investments going on for infrastructural projects. But the money needed to maintain this infrastructure is not available for various reasons.
There is a need to maintain the cost of building maintenance over a period of 5-10 years. We need to consider can we build infrastructure on demand as and when required instead of an infrastructure which will not be required over the next 10 years.
For sustainable Smart Cities, we should use different technologies and take them to the same platform which gives an opportunity to embrace new things which are coming in the IT industry.
Every Government project, moving forward, should have a mechanism to monetise the services. These aspirations are being expressed by various cities. The money earned can be used back in the maintenance of the infrastructure.
An all inclusive decision-making process should be made to leverage the services being provided by the Government. If the framework is ready from day-one, it will help in realising the dream of Smart City.
For a city to become smart, the management should also act smart. Officials should use latest technologies to identify the priority areas. Oracle has studied all these things and come up with various suggestions. We are working with the Government in working out these solutions.
What exactly do you mean when you say "Sustainable and Integrated Smart Cities"? What do you think of the citizen engagement in a Smart City ecosystem?
You need to have social angle especially for the Smart Cities because you are going to affect the citizens' lives. It is extremely important that citizens participate in every process. Social Relationship Management (SRM) has become important for Smart Cities. Oracle had been doing SRM for various Governments. We are working with various institutions and institutes so that they can reach out to larger section of people and see what they are discussing about various solutions. Customer satisfaction is our motto and we are working towards achieving this goal.
How is Oracle enabling State Government to use latest technologies in India?
We are offering solutions including waste management, water management, Internet of Things (IoT), Cloud services for Smart Cities etc. Our 'Smart Cities in a box' solution is offering public cloud, all the goodness of data management, the analytics etc. A lot of people are getting interested in this concept. We are putting all the solutions needed to make a city smart by putting it in a box.
Our 'Oracle Cloud at Customer' is a direct response to the remaining barriers to cloud adoption. Through this, we are turning these obstacles into opportunities by letting customers choose the location of their cloud services. We are making the Indian cities smart. Many corporations are working with us for the past 10 years.
The finance department of most of the States is using Oracle solutions. We make what the government requires and our solutions make them much more efficient and reliable. We have references from across the world which we have brought to India and presented it to various cities. We are trying to get the best practises of the digital world of the developed countries into India. We are slowly educating the customers and allowing them to use our various cloud solutions.
We are the only company under the sun that offers integrated cloud solutions. Our main service is infrastructure of the services, the platform of the service and Software as a Service (SaaS).
Oracle offers its own hardware. We have our own database, our operational and virtualisation system.
Our SaaS supply chain management comes as an integrated cloud solution. We are winning customers from our competitors in terms of completeness of the solution. With our wide offering and understanding of the Government projects and policies, we are most aptly placed and doing the right thing with the help of the Government.