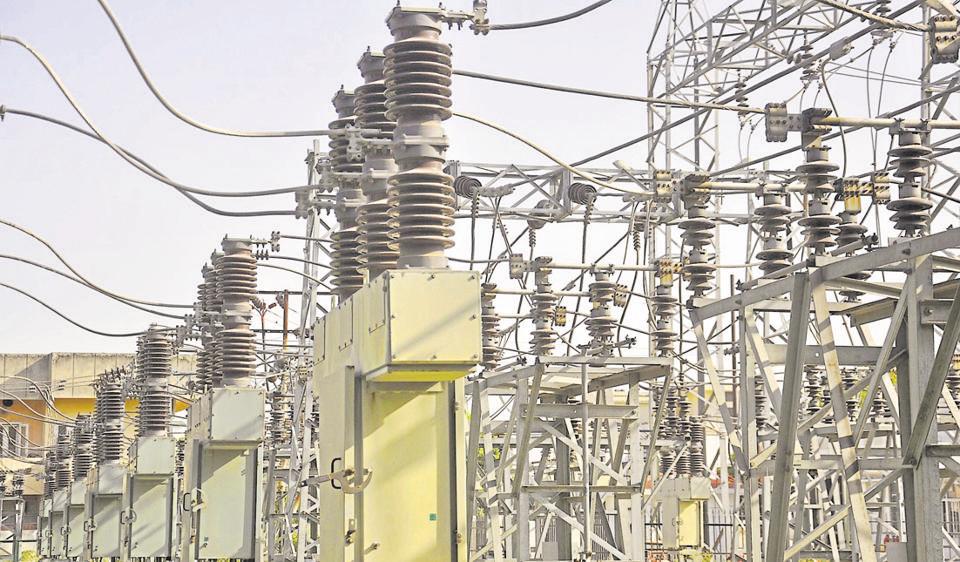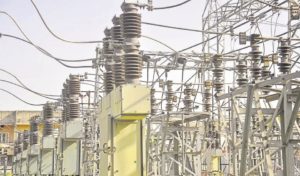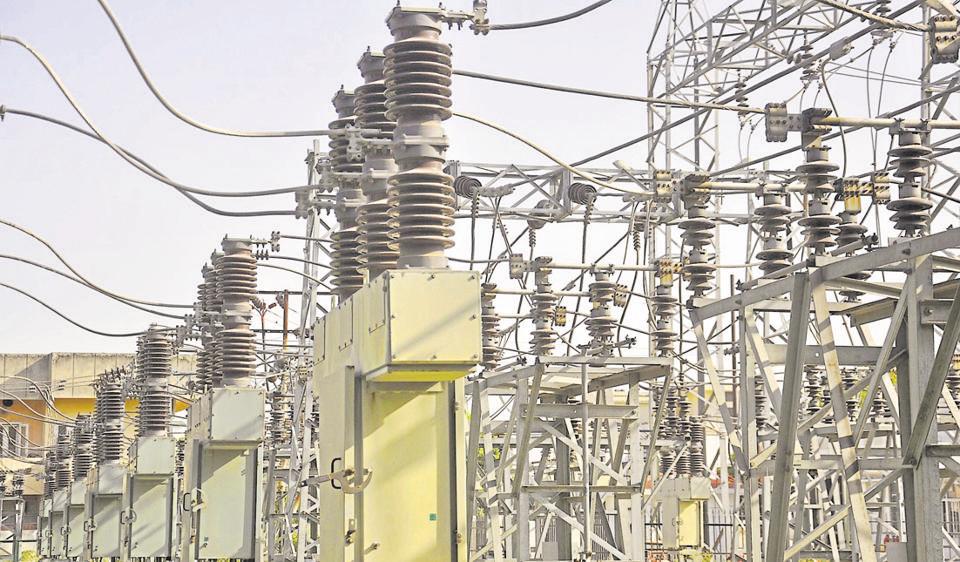 Ghaziabad has become the first district in the State of Uttar Pradesh to achieve 100 per cent electrification.
Praising the Central's Saubhagya scheme, Chief Minister Yogi Adityanath said that the UP Government is trying to boost the power infrastructure so that the same status can be achieved throughout the State.
"When we took over the reins of the state, of a total of 4 crore households in the country that had no access to electricity, about 1.75 crore was in UP alone. But in a year's time, we have done a commendable job in this direction and 100 per cent electrification in all households in Ghaziabad bears a testimony to the claim," said Adityanath.
After the launch of Saubhagya scheme, more than 80,000 households were given with electricity connection.