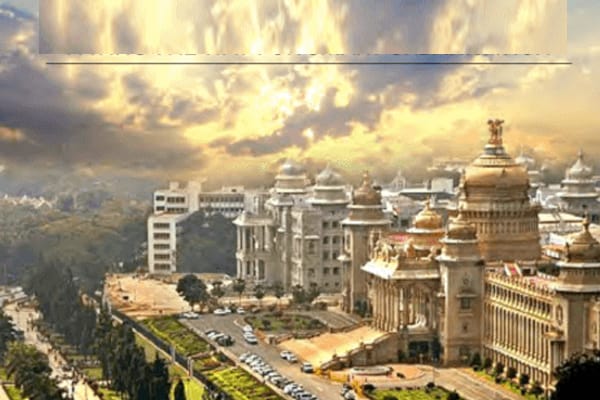 Minister of State (IC) for Housing and Urban Affairs Hardeep Singh Puri released the Ease of Living Index 2020 that rated Bengaluru as the most liveable city in India. In the category of Indian cities with a population of more than a million, Pune secured second place with a score of 66.27 following Bengaluru that scored 66.70 and Ahmedabad stood third scoring 64.87. Among the 111 cities. Chennai, Surat, Navi Mumbai, Coimbatore, Vadodara, Indore, and Greater Mumbai were among the top ten cites respectively.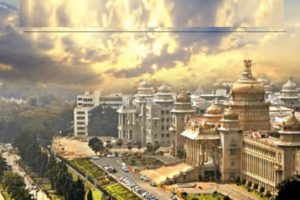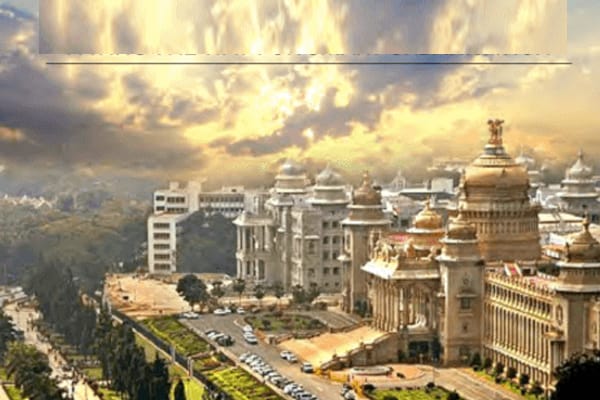 The national capital Delhi was ranked 13th with a score of 57.56. However, Bareilly, Dhanbad and Srinagar were cities at the lower end of the rankings with the least scores of 47.73, 46.96, 42.95 respectively, in ease of living parameters.
Also Read: Durga Shanker Mishra, Secretary, MoHUA, launches field assessment for Swachh Survekshan 2021
Among the cities house to less than a million population, Shimla topped the charts and Bhubaneswar secured the second rank. Whereas, Muzaffarpur in Bihar scored the least, as per the Ease of Living Index 2020.
Also Read: Lucknow Development Authority to build a multi-level robotic car park at Chowk
As per a release by Press Information Bureau, the Ease of Living Index [EoLI] is an assessment tool that evaluates the quality of life and the impact of various initiatives for urban development. The Index provides a comprehensive understanding of participating cities in terms of the quality of life, economic-ability of a city, and its sustainability and resilience. Moreover, a Citizen Perception Survey was conducted to incorporates the residents' view on the services provided by the city administration.