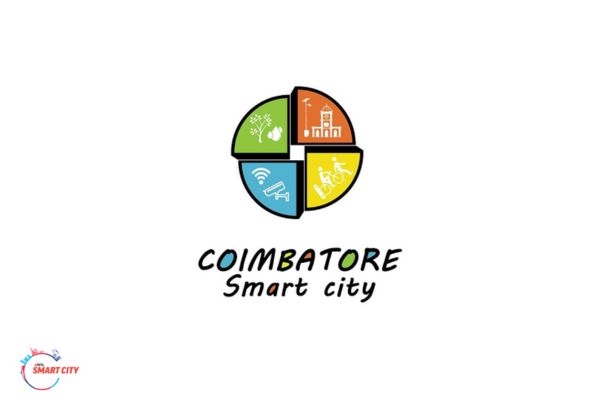 Coimbatore City Municipal Corporation Commissioner, M Prathap, has announced that Coimbatore smart city project is rapidly approaching its final stages and will be completed in September.
Among the 54 projects encompassed by the Smart City program, a remarkable 43 projects have already reached completion, signaling the efficacy of this endeavor. The remaining projects are in their closing stages, making tangible progress toward their conclusion.
The Coimbatore Smart City mission's primary objective is to enhance the urban experience for its residents, promoting an improved quality of life. To achieve this, the mission focuses on three key developmental projects. First, the creation of a cascading system of lakes within the city promises to revitalize local ecosystems and provide recreational spaces. Second, the establishment of pedestrian-friendly model roads aims to improve accessibility and safety for citizens. Lastly, the transition to green energy sources demonstrates the city's commitment to sustainable practices and environmental stewardship.
Coimbatore Corporation has gained recognition for its exemplary performance among the 11 urban local bodies within the state. The city's proactive approach to implementing projects funded by the Central Government's Smart Cities Mission program has positioned it as a leader in urban development.
Also Read | Using Urban Management to Increase Urban Green Cover – A case of Coimbatore, Tamil Nadu
Launched on June 25, 2015, the Smart Cities Mission strives to enrich the lives of citizens through the implementation of intelligent solutions. This initiative seeks to enhance core infrastructure, foster a clean and sustainable environment, and ultimately ensure a high standard of living for all residents.