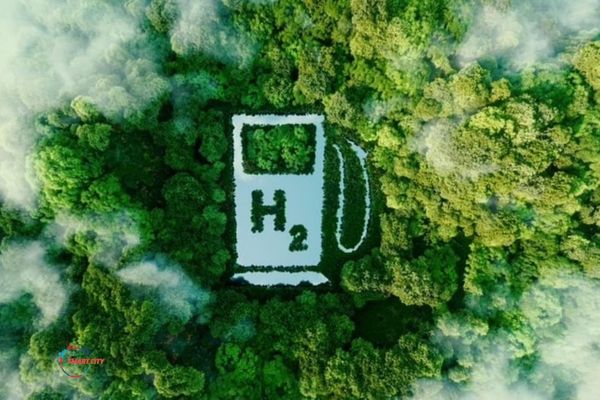 The Union Cabinet has approved the National Green Hydrogen Mission. A total of Rs. 19,744 crore will be spent on the Mission's initial outlay, of which Rs. 17,490 crore will go toward the SIGHT programme, Rs. 1,466 crore to pilot projects, Rs. 400 crore to research and development, and Rs. 388 crore to other Mission components. MNRE will develop the plan's implementation guidelines for each component.
The move is aimed at getting significant outcomes by 2030. Over Rs. 8 lakh crore would be invested in the development of green hydrogen production capacity of at least 5 MMT (Million Metric Tonne) per year and an additional 125 GW of renewable energy capacity in the nation.
Apart from Generating over 6 lakh employment and reducing fossil fuel imports by around Rs. 1 lakh crore cumulatively, it also aims to reduce annual greenhouse gas emissions by around 50 MMT.
The Mission will have numerous positive effects, including the development of export markets for Green Hydrogen and its derivatives, the decarbonisation of the industrial, transportation, and energy sectors, a reduction in reliance on foreign imports for feedstock and fossil fuels, the improvement of domestic manufacturing capabilities, the creation of job opportunities, and the advancement of cutting-edge technologies.
The Mission will promote the development of Green Hydrogen demand, as well as its production, use, and export.
Also Read | GreenZo Energy & API Power sign MoU to set up 50 MW green hydrogen plants across Nepal by 2025
Two unique financial incentive mechanisms will be offered under the Mission of the Strategic Interventions for Green Hydrogen Transition Programme (SIGHT), which targets domestic electrolyser manufacture and green hydrogen production.
Additionally, the Mission will assist pilot initiatives in developing end-use industries and distribution channels. Regions that can sustain large-scale hydrogen generation and use will be found and developed as Green Hydrogen Hubs.