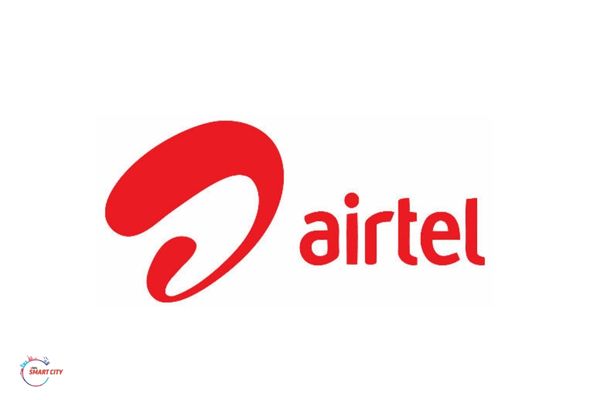 Bharti Airtel on Wednesday announced the opening of its cutting-edge 5G services in Lucknow, Uttar Pradesh. Airtel, which is now operating in Gomti Nagar, Hazratganj, Aliganj, Aishbagh, Rajajipuram, Aminabad, Jankipuram, Alambagh, and a few other chosen sites, will expand its network and make its services available throughout the city in due course.
According to Airtel India, its clients can now access ultrafast networks with speeds up to 20–30 times quicker than those of existing 4G. Customers will be able to access Airtel 5G Plus services in phases as the firm builds up its network and completes the launch. Customers who have 5G-capable smartphones will have access to the fast Airtel 5G Plus network for no additional cost.
Airtel officials said that the enhanced network will provide blazing-fast access to high definition video streaming, gaming, quick photo uploads, and technological advancements that will revolutionise the fields of education, healthcare, manufacturing, agriculture, mobility, and logistics.
Customers with 5G-capable handsets can use the fast Airtel 5G Plus network without paying any additional fees while the rollout is still in its early stages. As the telecom provider gradually introduces 5G services, Bharti Airtel said earlier this month that it had reached the milestone of one million unique 5G users on its network.