Application for black & yellow taxis to be developed soon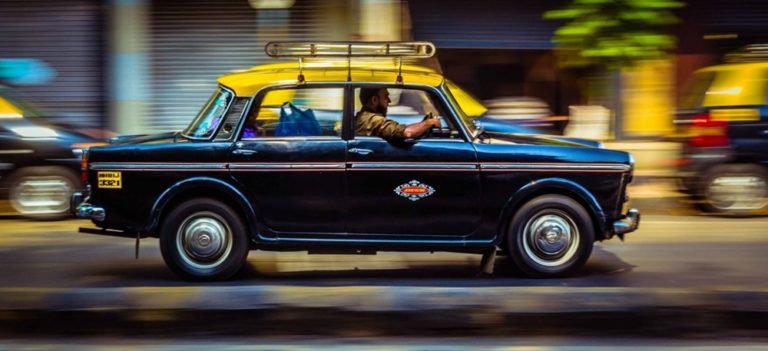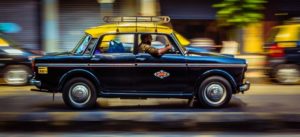 Soon, cab aggregators may face stiff competition from Kaali-Peeli Taxis (black and yellow Taxis) in Mumbai as the Government of Maharashtra is in the process of developing an application, similar to likes of Uber and Ola. The information was revealed when CM Devendra Fadnavis was responding to a question raised by Leader of Opposition Dhananjay Munde, Hemant Takle (NCP) in the State Legislative Council in the city.
Further, Diwakar Raote added that the government has sought suggestion of about 6000 people while bringing an ordinance City Taxi Service Control Rules.
According the government, the app will be launched in three months.
Besides, the application, leaders also discussed and deliberated on the need to train black & yellow taxi drivers so that customers can be treated properly.