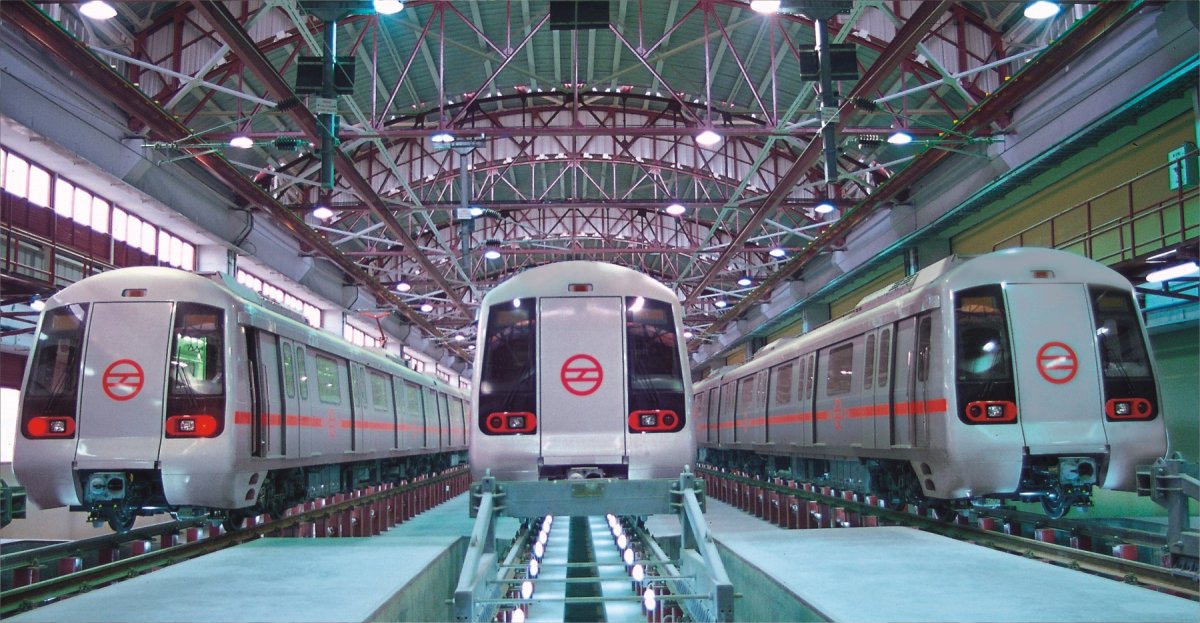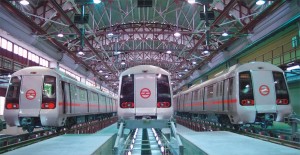 Six Indian infrastructure projects have made it into the list of top 100 most innovative infrastructure investments in the world. KPMG International's Infrastructure 100: World Markets Report has selected six Indian projects out of which three are from New Delhi and remaining three are from Gujarat. The projects are Delhi Metro, Yamuna Expressway and Interceptor Sewage System of Delhi, Gujarat International Finance Tec-City (GIFT), Mundra Ultra Mega Power Project and Narmada Canal Solar Project of Gujarat.
For this ranking, the panel of independent industry experts evaluated over 400 diverse projects all over the world and shortlisted on the basis of scale, feasibility, complexity, innovation and impact.
With a total estimated value of USD 1.73 trillion, the 100 projects illustrate a range of infrastructure investment, some with a potentially transformative impact that could change the face of nations.
Arvind Mahajan, Head of government and infrastructure, KPMG in India, says, "India's infrastructure sector story has been a roller-coaster ride. While the past few years have seen a decline in interest around the infrastructure sector, the new government is taking a number of measures to revive investment. We believe this could lead to a re-rating of Indian infrastructure."
The report strikes a note of caution over the limited supply of specialist talent that can pose a big threat to the momentum of infrastructure development. It also touches on new technology and questions when it will have a meaningful impact on the infrastructure industry in the same way it has transformed other sectors.
However, the report also acknowledges the continued ability of the sector to innovate, with trends such as capital recycling and asset management helping to make better use of budgets and generate vital funds for further investment.