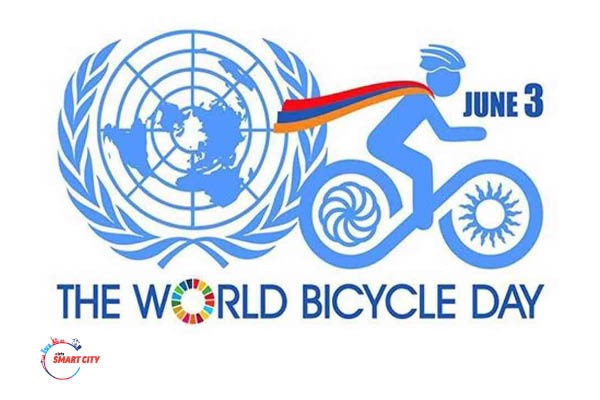 On the occasion of World Bicycle Day today, the Ministry of Youth Affairs and Sports has organised the nationwide programmes to promote sustainable transport.
Union Minister for Youth Affairs & Sports Anurag Thakur will launch the initiative from Majour Dhyan Chand Stadium, Delhi.
The ministry, in association with its pioneer youth organisations namely Nehru Yuva Kendra Sangathan (NYKS) and National Service Scheme (NSS), is simultaneously launching World Bicycle Day in Delhi; bicyle rallies in 35 states/UTs capitals and 75 iconic locations across the country.
"Cycle rallies will be organised throughout the country. More than 9.68 lakh K.M. distance will be covered by 1.29 lakh young cyclists today," the ministry said.
The initiative aims to encourage the adoption of cycling in the daily lives of citizens for physical fitness. Moreover, it will also lead to the reduction of the carbon footprint.
World Bicycle Day: History & Importance
In April 2018, the United Nations recognised June 3 as World Bicycle Day to promote cycling as an affordable and environment-friendly means of transport. The declaration encouraged many nations to include bicycles in development programmes and policies.
A new UN resolution, which was presented in the General Assembly on 16 March 2022 and unanimously accepted, recognise the importance of the bicycle for sustainable development and as an everyday means of transportation.
According to the latest report from the Intergovernmental Panel on Climate Change (IOCC), many of the impacts of global warming are now "irreversible" and over 40% of the world's population is "highly vulnerable" to climate.
Today, nations are focusing on sustainable transportation globally to mitigate climate change menace. Now, more than ever, the government must quickly commit to ensuring robust infrastructure, incentives, and policies to promote cycling for a better future.
Elets Urban Mobility Summit: Promoting Smart Mobility for Sustainable Living
The need of the hour is to embrace new-age innovations in mobility to drive the country's effective & collective march towards a sustainable transport ecosystem.
To strengthen smart mobility & connectivity for sustainable living, Elets Technomedia in association with Pune Mahanagar Parivahan Mahamandal Limited (PMPML), will organise Elets Urban Mobility Summit on 19th July in Pune, Maharashtra.
The summit will bring key stakeholders together to deliberate on the latest trends, best practices & opportunities to create a future-proof roadmap for the transport ecosystem.
Key Discussion Points:
• Role of Technology in Sustainable Mobility & Smart Connectivity
• Smart Mobility, a Key Factor for Smart Cities
• Decarbonising Urban Traffic with Land Use & Transport Policies
• Future of e-Mobility: Trends, Best Practices & Challenges
• Modernisation of Public Transport
• Transport in the Aftermath of Covid-19
& many more