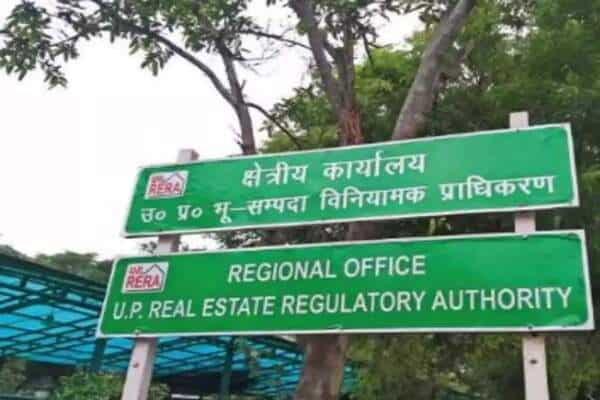 The Uttar Pradesh Real Estate Regulatory Authority (UP RERA) has digitised its various processes, said a statement by UP RERA. The move is likely to reduce the regulatory and compliance burden on the state government. And, this may result in the promotion of investment by the Department of Industry Promotion and Internal Trade, Government of India.
Some of the processes that have been taken online include Form A for applying for registration of real estate project, Form E for to get an extension on the registration of real estate project, for obtaining registration certificate by the real estate agent, Form C for obtaining registration of real estate project, Form K to renew registration certificate of a real estate agent, annual accounts audit, etc.
On the UP RERA's plan to digitise its services, Rajesh Kumar Tyagi, Secretary, UP RERA, said that an action plan to digitise 10 forms was issued under the Uttar Pradesh Real Estate (Regulation and Development) Rules, 2016. Seven of these forms were already online on the UP RERA portal while the remaining three were digitised by July 16.
Also Read: Mumbai progressing in achieving UN's SDGs: Study
With an aim to give a boost to the Digital India campaign and to create a convenient system for homebuyers during the COVID-19 pandemic, the UP RERA Headquarters in Lucknow and its regional office in Gautam Budh Nagar have set up e-courts. Around 12,918 complaints have been registered through e-courts and 12,150 complaints have been resolved successfully, as reported by a national daily.
Besides this, UP RERA also came up with RERA Samvaad via video conferencing during the COVID-19 pandemic. This initiative is taken to resolve the problems of homebuyers and promoters, in which 1882 grievances were lodged on the portal.