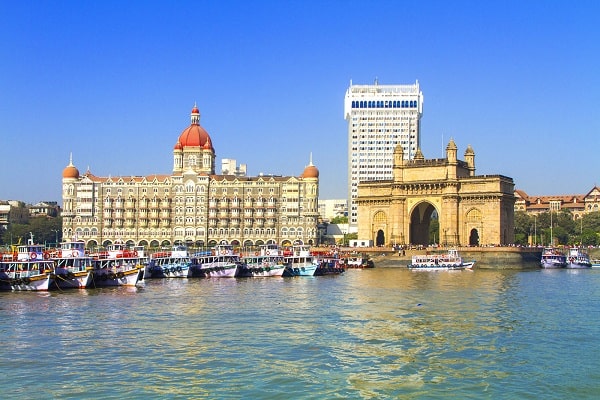 Mumbai has been categorised as 'sprinter' on the Sustainable Development Goals (SDGs) progress along with cities like Singapore, Osaka and Tokyo, in a research study "Smart City Solutions for a Riskier World". As per the study, Mumbai is one of those cities that have made significant progress in achieving the United Nations' SDGs.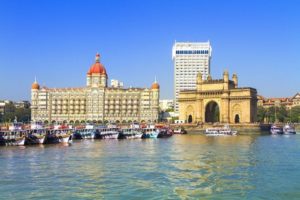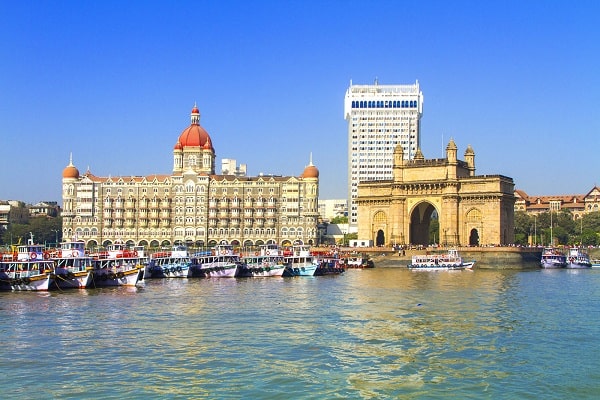 The research study was carried out by ESI ThoughtLab in August and September 2020. The research held a survey of senior officials from 167 cities across 82 countries. The data from the research emphasised how technology, data, cybersecurity, and public-private partnerships play a crucial role to ensure a healthy, safe, and prosperous future for citizens in the wake of the pandemic.
Also Read : 'Switch Delhi' campaign promoting EVs gain mass support from youth: Delhi Govt
The study assessed and categorised the cities on the basis of progress in two categories: progress in applying smart solutions, with cities being classified as either "beginner," "intermediate", or "leader" and progress on the United Nations' Sustainable Development Goals (SDGs), with cities classified as either "implementer," "advancer," or "sprinter." The study marked Mumbai as 'sprinter', whereas, Chennai and Pune were among cities categorised as 'intermediate' in applying smart solutions.