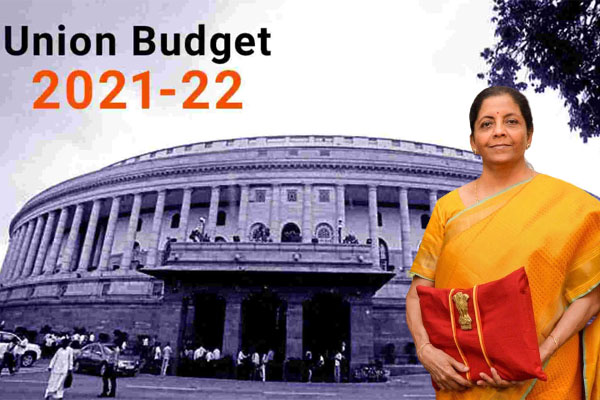 Finance Minister Nirmala Sitharaman, while presenting the Union Budget 2021-22, announced green mobility schemes and augmentation of public buses running in various cities across the country.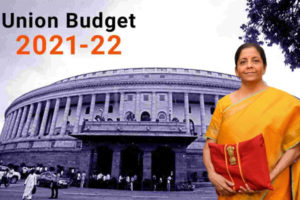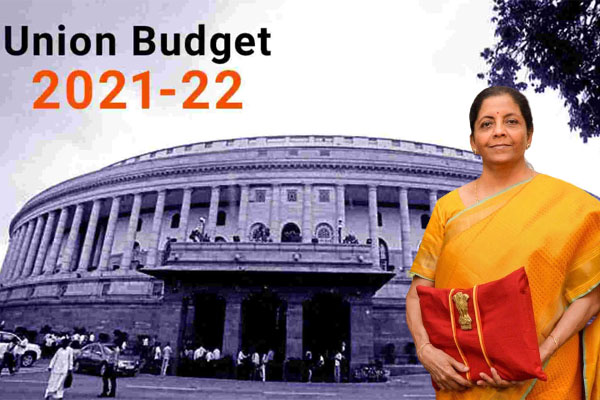 During her speech, she announced a Scheme to induct over 20,000 city buses in five lakh plus cities including Hill cities, Union Territories, North East States' capital cities, and more. The scheme aims to strengthen organized city bus services, improve urban mobility and ease of living.
Moreover, the scheme components include procurement for city operations of all types of new buses with clean fuel (excluding hybrid/ battery -based or electric buses that are already covered under the FAME scheme of the Department of Heavy Industries (DHI)). Also, associated infrastructure and support for a period of five years after procurement have also been included in the scheme. The FM had earmarked an outlay of about Rs 15,000 crore for this scheme. As per the government, it will boost the automobile industry, generate direct/ indirect employment and facilitate the cities to adhere to the Covid-19 guidelines including social distancing in public transport. The scheme will promote public transport, help in reducing congestion, pollution and accidents and promote clean air in these cities.
Also Read: Union Budget 2021: FM Sitharaman announces Jal Jeevan Mission (Urban) to benefit 28.6 mn households
Addressing on green mobility, Sitharaman stated that this scheme intends to provide impetus to green and clean urban mobility projects. It is a step in the direction of meeting climate change mitigation and sustainability goals. The scheme will focus on improving Non-Motorised Transport (NMT) infrastructure, promote innovative urban transit modes, strengthen Intelligent Transport System (ITS) facilities, retrofitting buses & other modes for energy efficiency/ clean fuel, and other technological and innovative measures for green urban transport.
Also Read: Voluntary Scrappage Policy details will be released in 15 days, says Nitin Gadkari
The Minister had set aside a sum of Rs 3,000 crore under this scheme for projects, which will be selected through the Green Urban Mobility Challenge. This will help in reducing pollution levels by inducing positive changes in travelling practices, improvement of urban mobility infrastructure and services such as pedestrian/ cycling pathways, last-mile connectivity, enhance IT applications and adopt innovations in implementation and financing of urban mobility projects.
(With inputs from PIB)