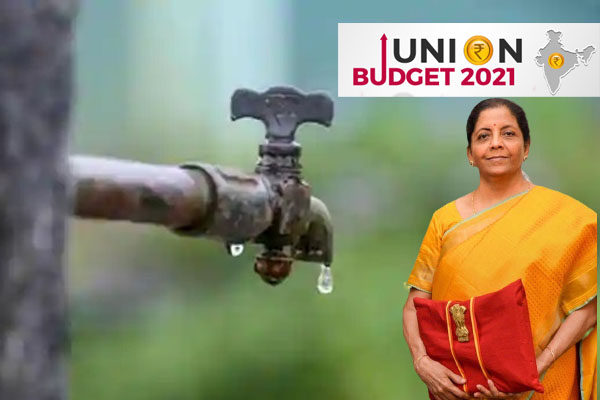 Union Finance Minister Nirmala Sitharaman, while presenting the Union Budget 2021-22 on February 1, announced Jal Jeevan Mission (Urban) that will aim to provide drinking water to 28.6 million urban households. The FM earmarked a sum of Rs 2.87 lakh crore for implementation of the mission in due course of five years.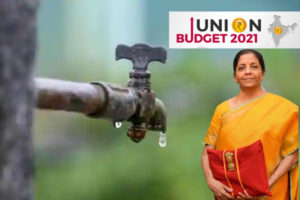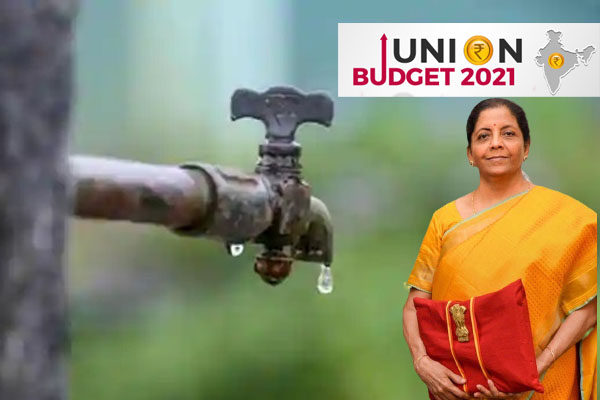 In her budget presentation, the Minister said, "The Jal Jeevan Mission (Urban) aims at a universal water supply in all 4378 urban local bodies. With an outlay of Rs 2.87 lakh crore, around 28.6 million households will get tap connections and 500 AMRUT cities will get liquid waste management."
Considering the budget share of the Jal Shakti Ministry, the Finance Minister had allocated a sum of Rs 60,030 crore for drinking water and sanitation. However, of this allotted sum, Rs 9,022.57 crore had been earmarked for the Department of Water Resources, River Development and Ganga Rejuvenation. Sitharaman had allocated a sum of Rs 50,000 crore for Jal Jeevan Mission in the budget.
Also Read: PM Modi lays foundation stone of Water Supply Project in Manipur
The previously launched Jal Jeevan Mission (Rural) in 2019, has provided nearly 30 million rural households with drinking water supply. The mission aims to provide drinking water to every rural household by 2024. This means that the rural mission has to cover a lot still as there are 189 million rural households in India, as per the official data.