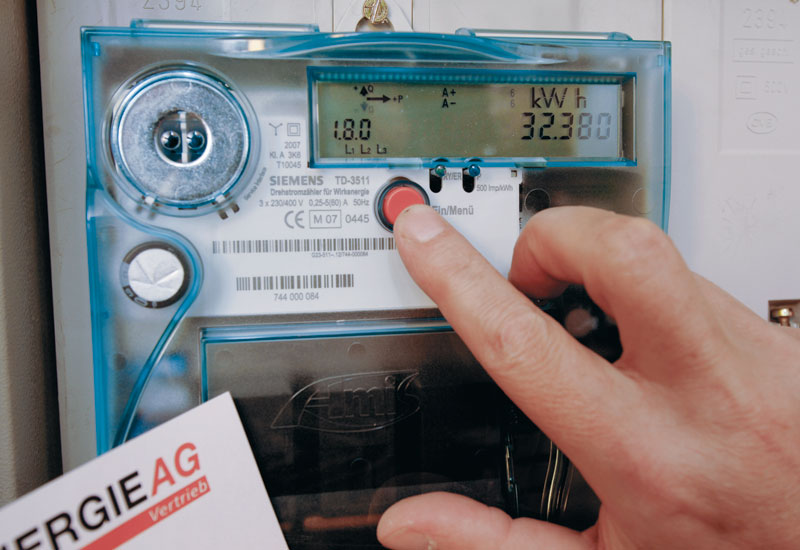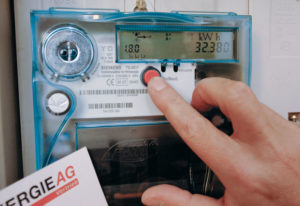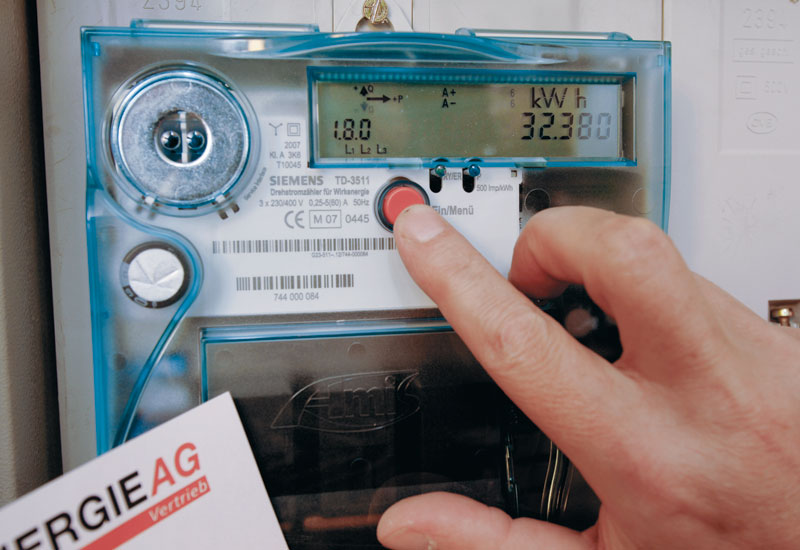 In line with the e governance initiatives of the Central Government, the State Government of Tripura has decided to install smart meters across the state.
This move will ensure full and timely collection of power bills.
In the first phase, 45,200 conventional metres of 1.5 lakh customers will be replaced with smart metres in Agartala, the capital city of Tripura.
The State Government has already replaced 8,000 conventional metres.
"The smart meter will ensure auto power cut to the individual household unless bill is paid on time and immediately after payment power service will be restored automatically, which would not require human intervention in the process,"  said Tripura's Power minister Manik Dey.
The Minister claimed that the state has already achieved almost 80% on-time billing and bill collection.
World Bank has already sanctioned a project of Rs 1,300 crore for power distribution network in the state.