Shimla to have Automated Meter Reading system for water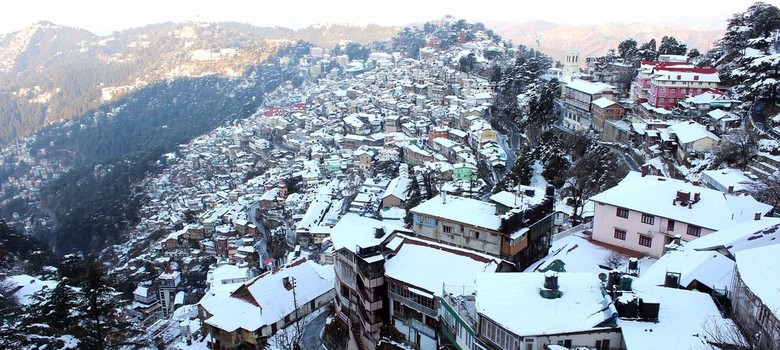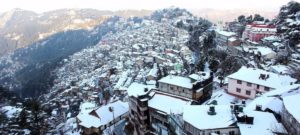 Shimla Municipal Corporation is planning to upgrade its water distribution system by implementing the Automated Meter Reading (AMR) system in the township.
Old technology meters, implemented under the Atal Mission for Rejuvenation and Urban Transformation (AMRUT), will be phased out.
"To tackle the problem (of faulty billing), the bills will now be charged according to usage. Once the meters under AMR are installed, consumers will get bills on actual consumption of water, which will reduce losses to the civic body. The method of charging bills for domestic and commercial users will remain the same," The Times of India quoted Shimla Mayor Sanjay Chauhan, in conversation as saying.
The corporation will replace 29,000 water meters in Shimla. Out of which 22,000 are domestic and 7,000 commercial.
The replacement of the meters will start by this month and will be completed within two months. After that, bills will be generated automatically on a monthly basis by meter reading.