Kolhapur farmers to get loans for smartphones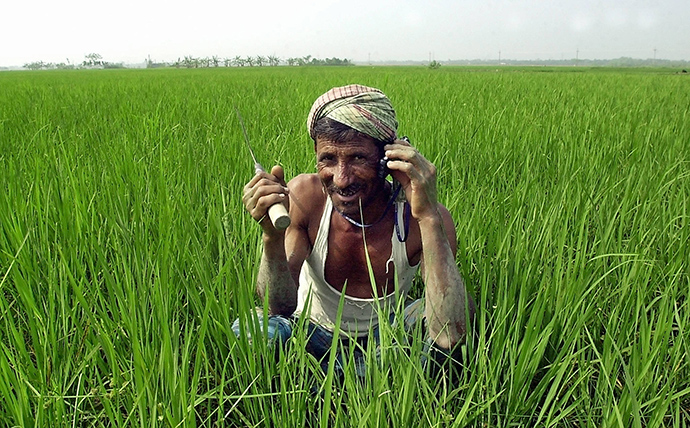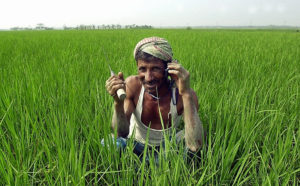 In order to promote cashless transactions, the Kolhapur District Central Cooperative Bank (KDCCB) of Maharashtra is offering loans at a lower interest rate to farmers for buying smartphones.
"Loans will be offered to farmers at 8% interest to farmers as a first step in promoting online banking. We are in the process of an agreement with a private mobile manufacturer to provide such mobile phones to the farming community," said CEO of KDCCB Pratap Chavan, in conversation with The Times of India.
More than 4.5 lakh farmers are already associated with the bank making it easier to promote this new initiative.
There are also plans to spread awareness about online banking to rural areas. The bank plans to make atleast one person from the farmer's family digitally literate.
KDCCB had registered a net profit of Rs 12.46 crore in the just concluded financial year. As per the annual accounts of the bank, a 10% growth was registered in online transactions after demonetisation.