Residential land allotment rates increased by 14.19% in Noida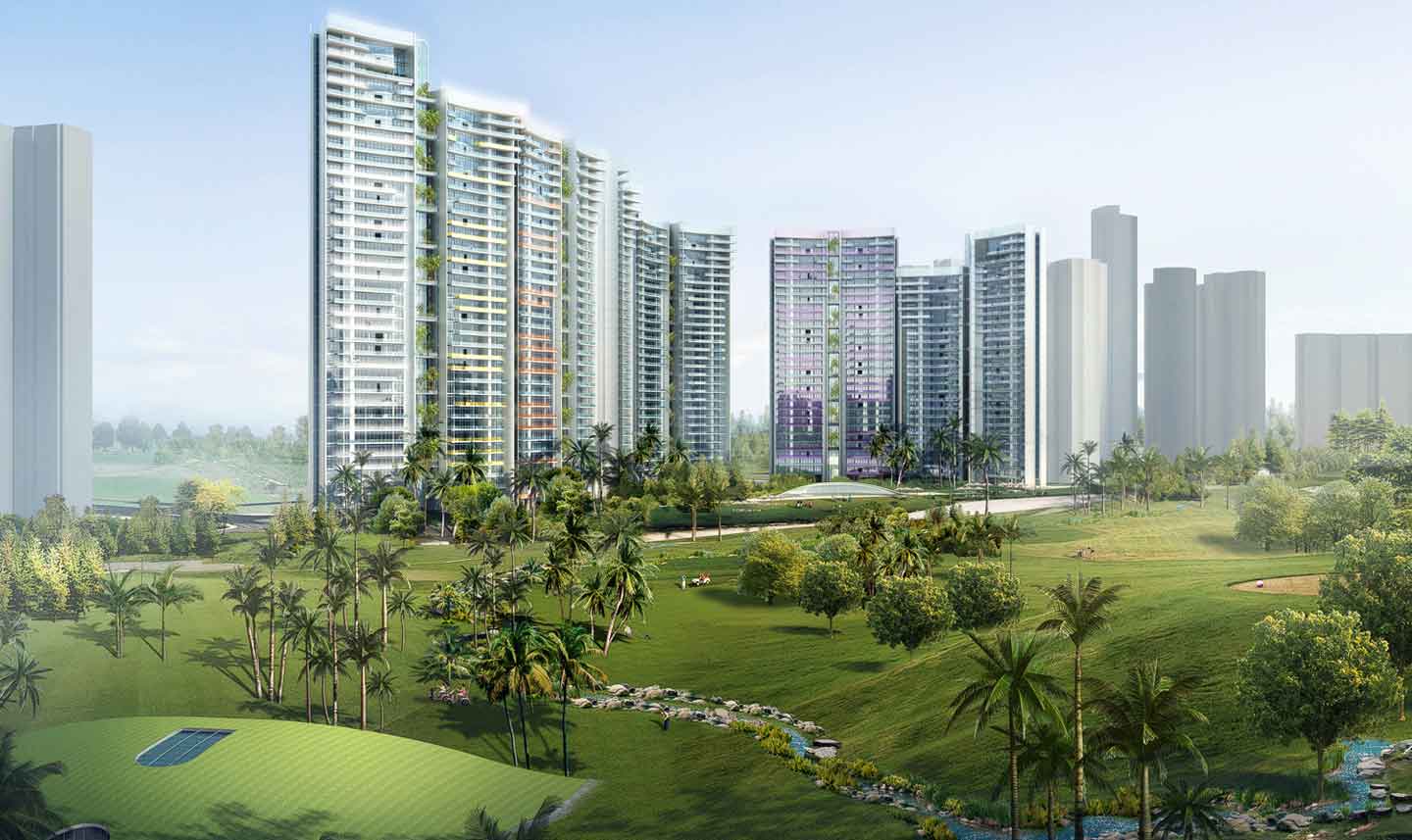 There's a bad news for the residential property seekers in Noida: land prices for the category is set to go up, as the New Okhla Industrial Development Authority (Noida) Board has given approval for a 14.19 per cent hike in the allotment rates.
However, given the low demand for commercial land, the Authority decided not to raise the rates, at least for now.
Residential land rates in category "E" newly-developed sectors have been raised from Rs.25,000/sq.m to Rs.29,600/sq.m. For category "D" residential sectors, the increase is from Rs. 29,170 to Rs.34,540 (per sq.m.)
Similarly, "C" category residential sectors rates has been increased to Rs. 41,320 from Rs.34,900 and in "B" category, the hike is from Rs. 47,920 to Rs.56,740. For "A" category land in highly-developed residential sectors, rate has been raised from Rs.68,750 to Rs.81,400.
As for group housing, the minimum reserved price, which was between Rs.35,420 and Rs.93,750, depending on the category of sectors, the rate has been raised to Rs.41,940 to Rs.111,000.